WEEK 1  |  WEEK 2  |  WEEK 3  |  WEEK 4  |  WEEK 5 + 6  |  WEEK 7  |  WEEK 8
Y'all it's been a week!
I knew much wasn't going to happen because we were celebrating my Riggs turning 2 *Hi, cue tears – I'm fine, I'm fine* and then Sunday I was hit with mastitis (again! *eye roll*) and was so so sick. I also had work this week and on top of all that today is our nine year anniversary! WHAT?!
In good news, we finally landed some beautiful boards for our board and batten wall and since it's a long weekend that is at the tip top of our list to tackle. I am so excited!!! I also picked a bottom color paint choice from Sherwin Williams I will be curbside picking up this weekend.
Closet Inspo
In closet news, we designed the shelving system with Classy Closets and it is so perfect and functional for two little boys and easy to adapt with as they get older or if they get their own rooms. I think I have ditched the wallpaper idea and I am going to hand paint either stripes or a modern design on the closet wall. What do you think?
Vertical stripes or little arrows/triangles?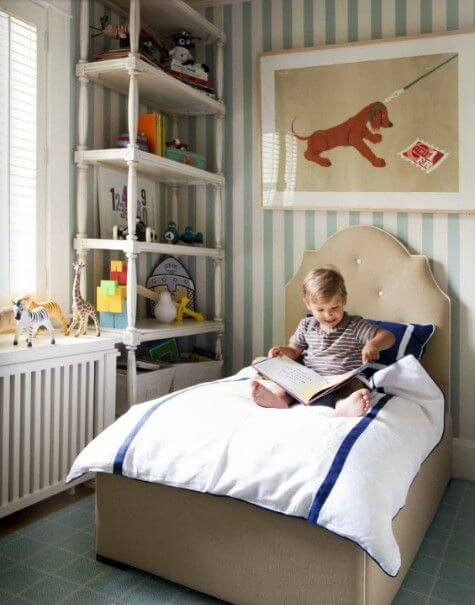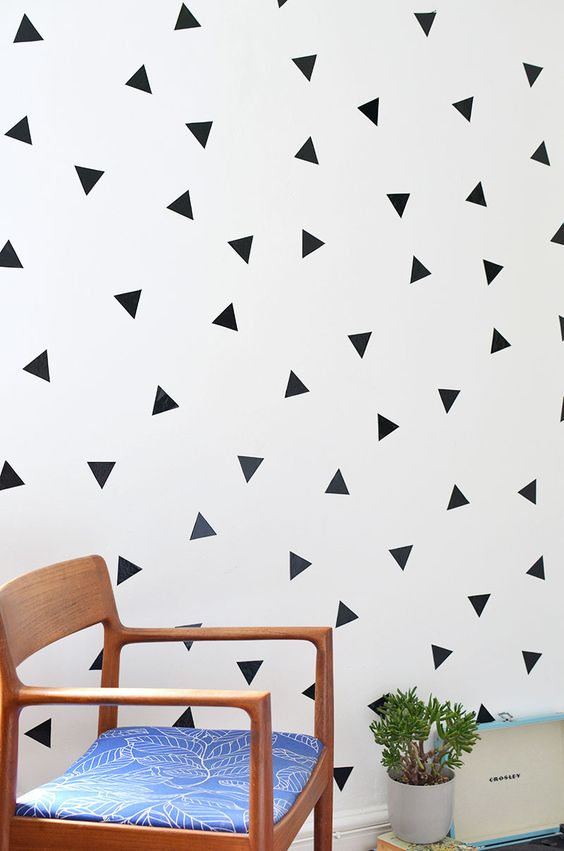 TO-DO LIST UPDATES
-Take measurements and before photos – DONE!
-Purchase board and batten – DONE!
-Choose paint colors at Sherwin Williams online + test samples – DONE!
-Get paint c/o Sherwin Williams – DONE!
-Paint top 1/3 of room with two coats with color 1 – DONE! I will share exact color formulas in my reveal post
-Paint bottom 2/3 of room with two coats with color 2
-Cut boards
-Install board and batten
-Calk seams
-Touch up paint
-Make dresser
-Paint or stain dresser
-Tear out existing closet shelving
-Wall paper closet
-Build out new shelving system
-Install ceiling fan – DONE!
-Install bed lighting
-Install roman shade c/o Select Blinds – DONE!
-Add finishing details: rug, decor, map, books
-Break down cost
-Photograph room
—
I have been sharing updated via my IG stories under the "ORC boys room" highlight!
I want to thank the amazing brands that I've been working closely with and am fortunate enough to be partnering with for the One Room Challenge:
Select Blinds
Sherwin Williams
Classy Closets
—
There are some amazing featured designers here – I am loving A Glass of Bovino – and hundreds of guest participants you can take a look at on the ONE ROOM CHALLENGE BLOG.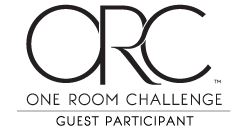 WEEK 1  |  WEEK 2  |  WEEK 3  |  WEEK 4  |  WEEK 5 + 6  |  WEEK 7  |  WEEK 8