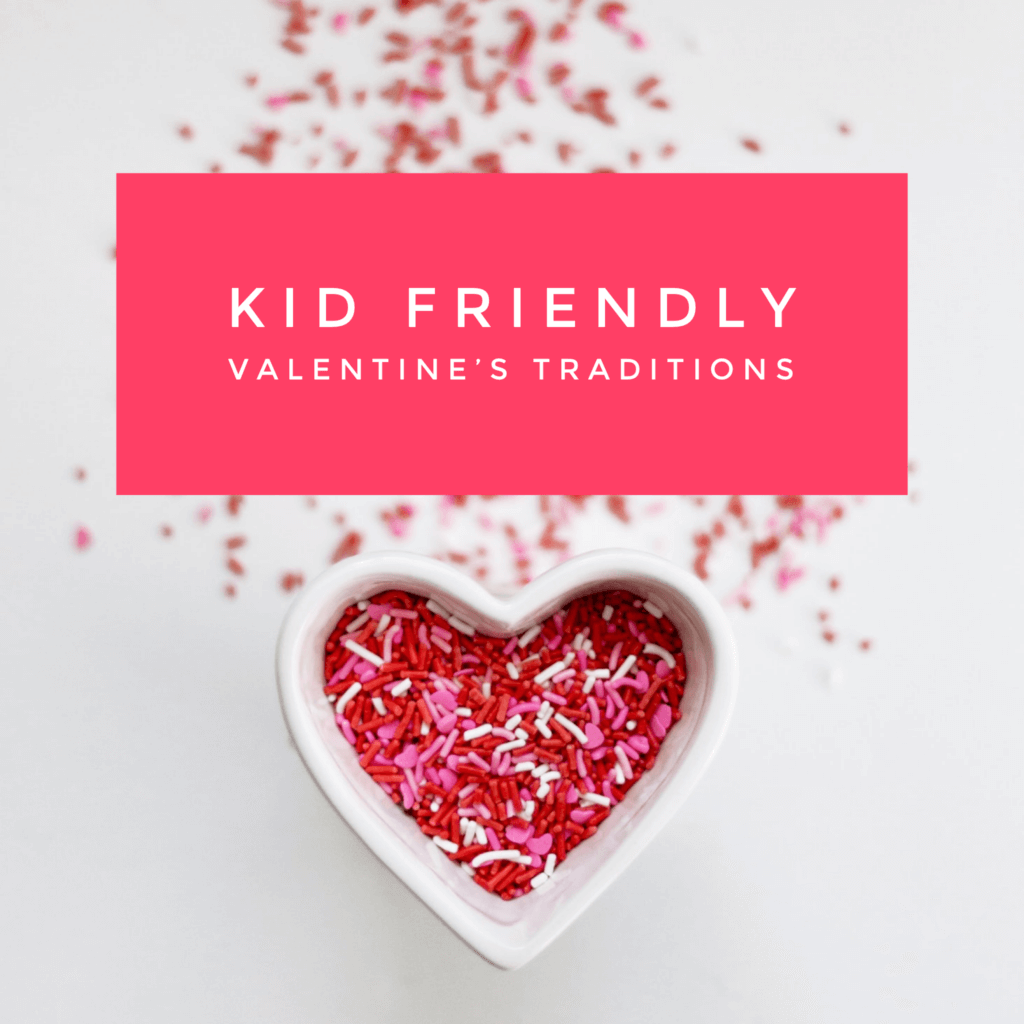 Valentine's Day can be so fun, especially with kids and I love keeping it simple! I have compiled some of my favorite ways to celebrate this holiday without all the extreme mushy gushy bits.
1. Sweets + Treats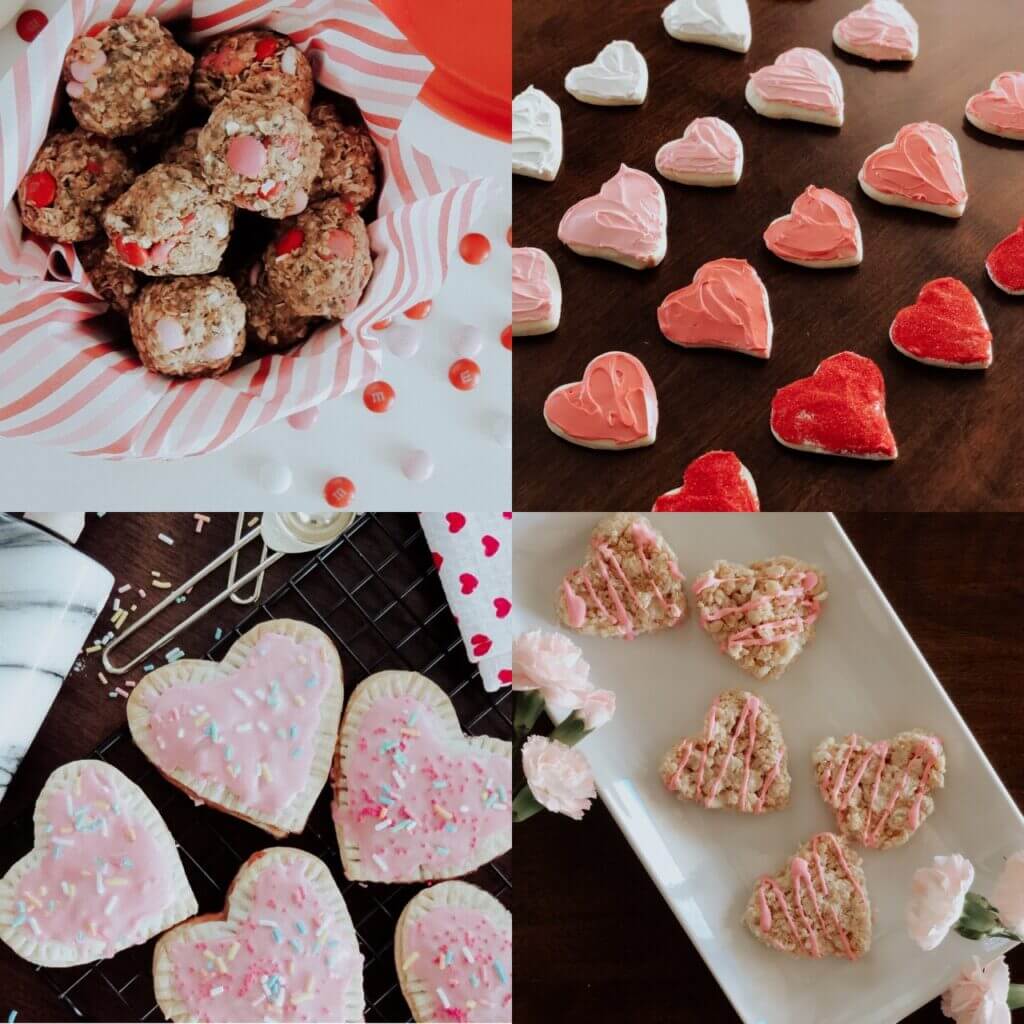 I love baking + always whip up something fun for the week. This week Ryker helped me make heart shaped rice krispie treat that we decorated with pink icing + sprinkles. It was messy and oh so delicious!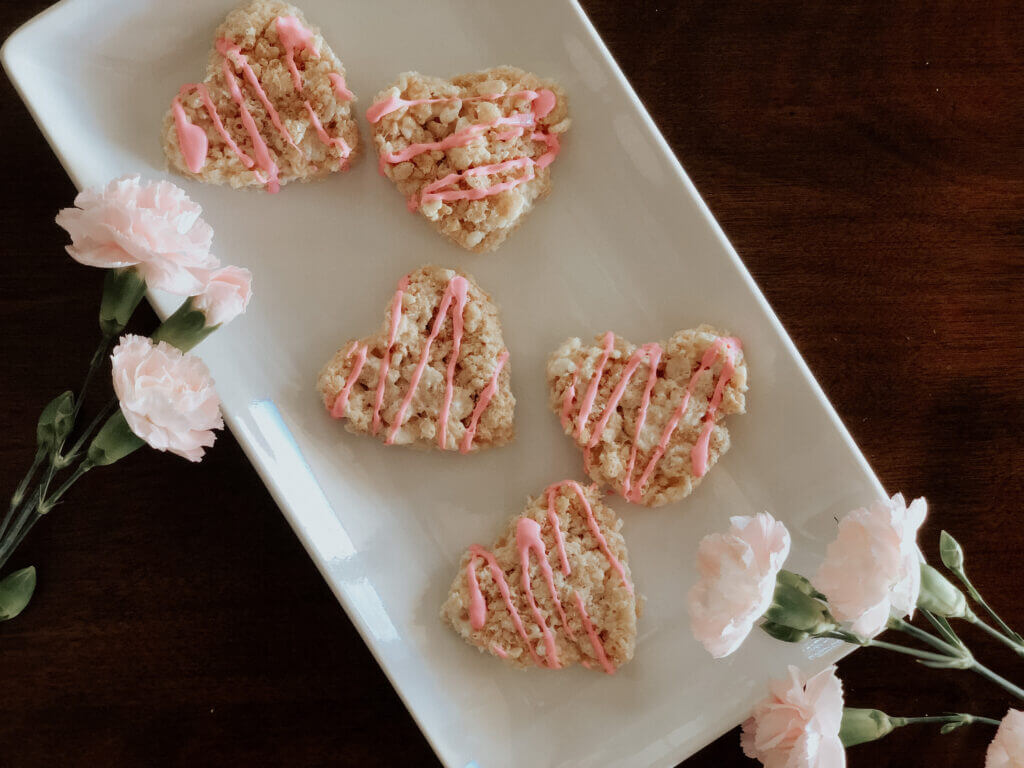 Check out our other favorite Valentine's Day treats:
–Best Sugar Cookie Recipe by Rachel Parcell
2. Valentine's Day Books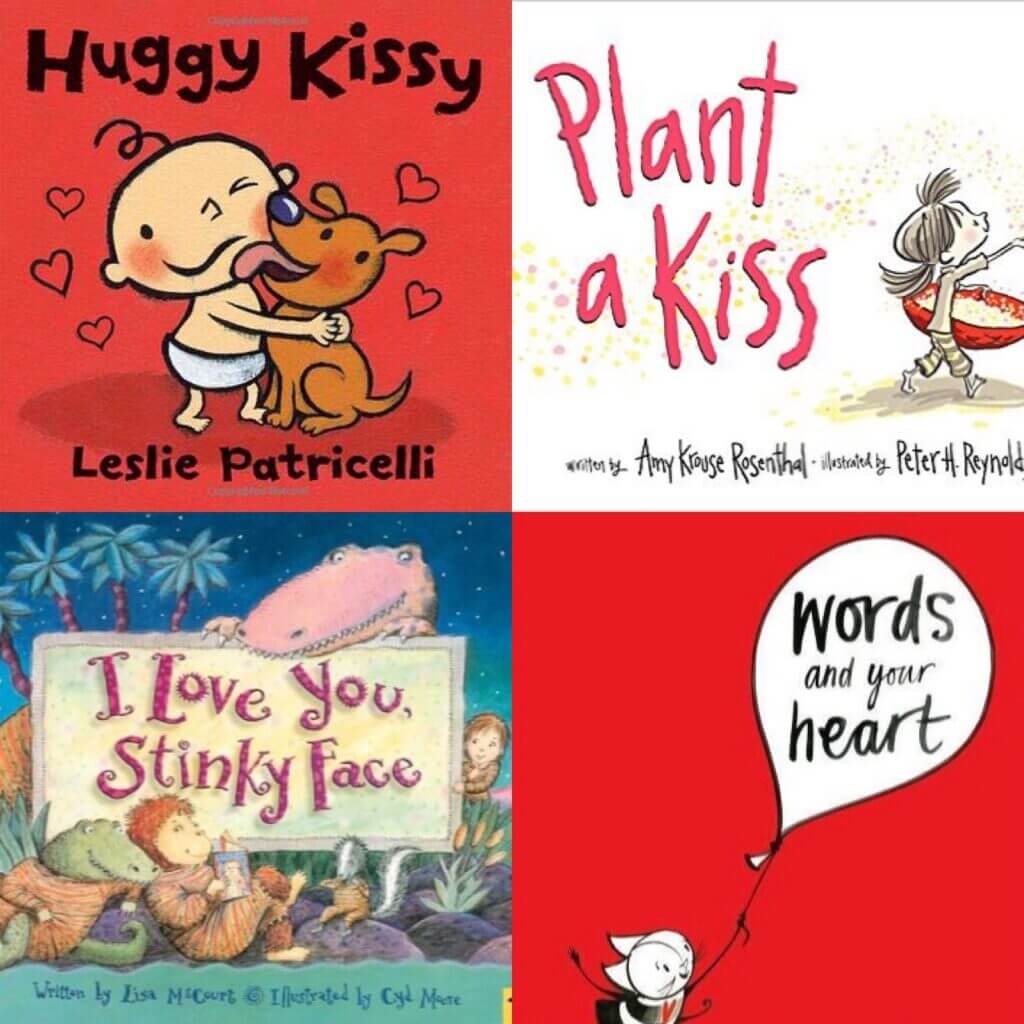 I don't take credit for this fun idea. I first heard it from Miranda Anderson from Live Free Creative. She talked about giving each of her children a book on Valentine's Day. I loved this idea + decided to incorporate it into our family Valentine's breakfast this year. I love following @keepabookout on Instagram for fun book recommendations. This year I got the kids:
"I Love You, Stinky Face" by Lisa McCourt
"Plant a Kiss" by Amy Krouse Rosenthal
"Huggy Kissy" by Leslie Patricelli
3. Family Breakfast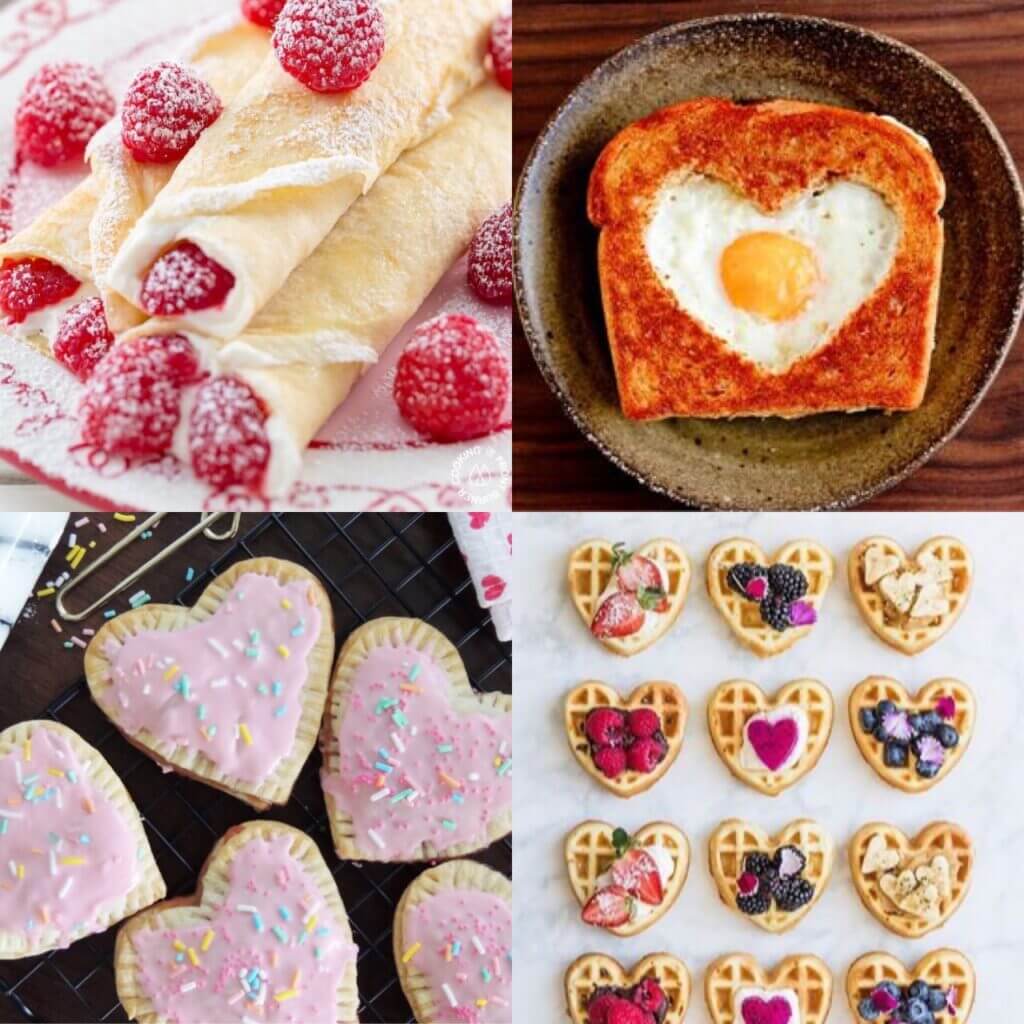 Speaking of our family breakfast. I will take almost any excuse to make a fun, colorful breakfast. If baking isn't your thing you could go grab brunch at a fun local spot or grab donuts! A few of my favorites recipes to make are
–Heart Shaped Eggs in a Basket by Juneberry Lane
–Raspberry Vanilla Cream Crepes by Cooking on the Front Burner
–Colored Heart Shaped Waffles or Pancakes with Sprinkles
4. Make Your Own Cards
This tradition is pretty new for our family but since Ryker started preschool last year we had fun picking out a theme and creating a fun Vday card to give to friends. Last year I made this alligator theme: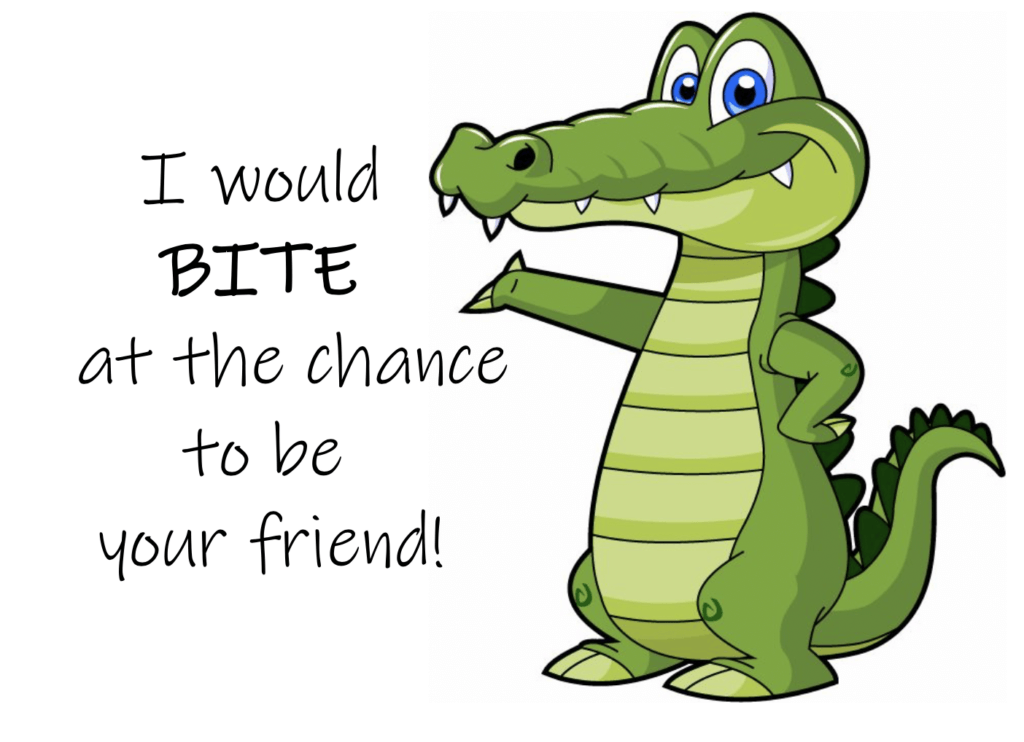 You can easily click to save this or create your own! This year, I did pick up cards at Target Dollar Spot + attached them to a ring pop! Easy peezy since I just had baby girl + didn't want to feel the pressure to make some. There are so many cute themes on Pinterest so hunt around + test out your creativity!
5. RED, WHITE + PINK
I think this is one of the easiest ways to make your home feel festive for the the month or just the week of Valentine's. Decorate with the signature colors!!! When you go to get dressed reach for pinks and reds and try to incorporate them into you home as well! It makes it fun + easy to change!
Happy Valentine's Day!
You May Also Enjoy: