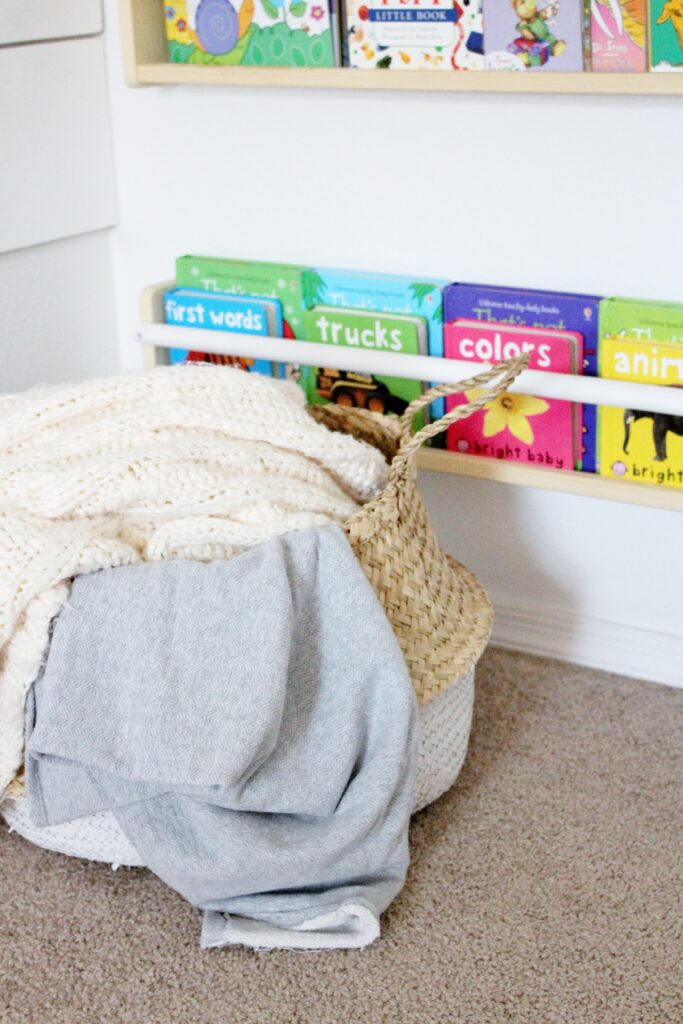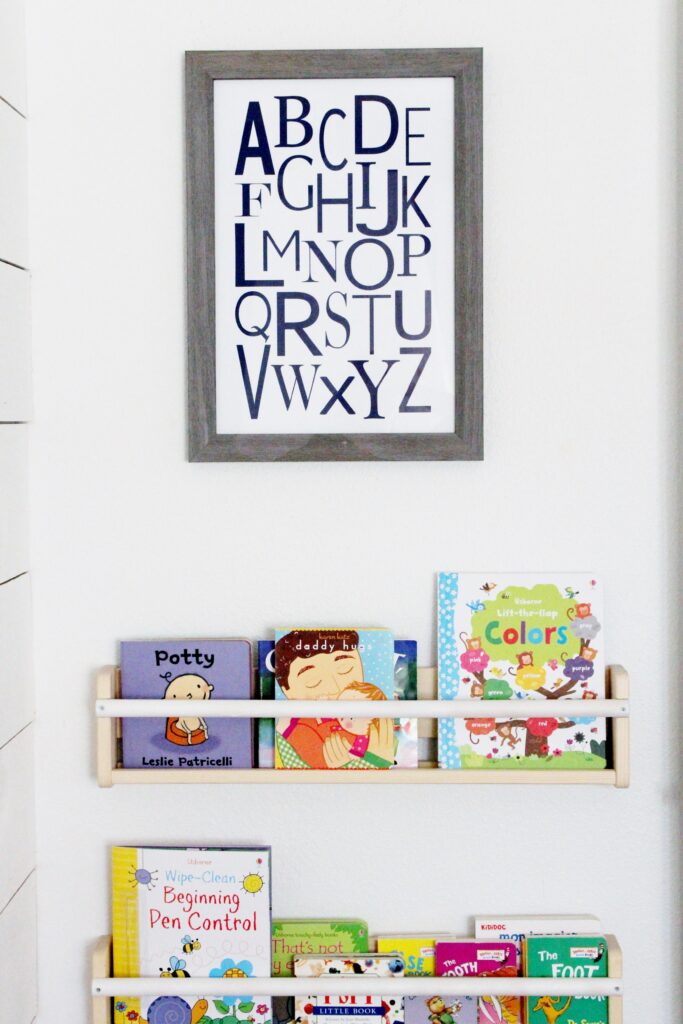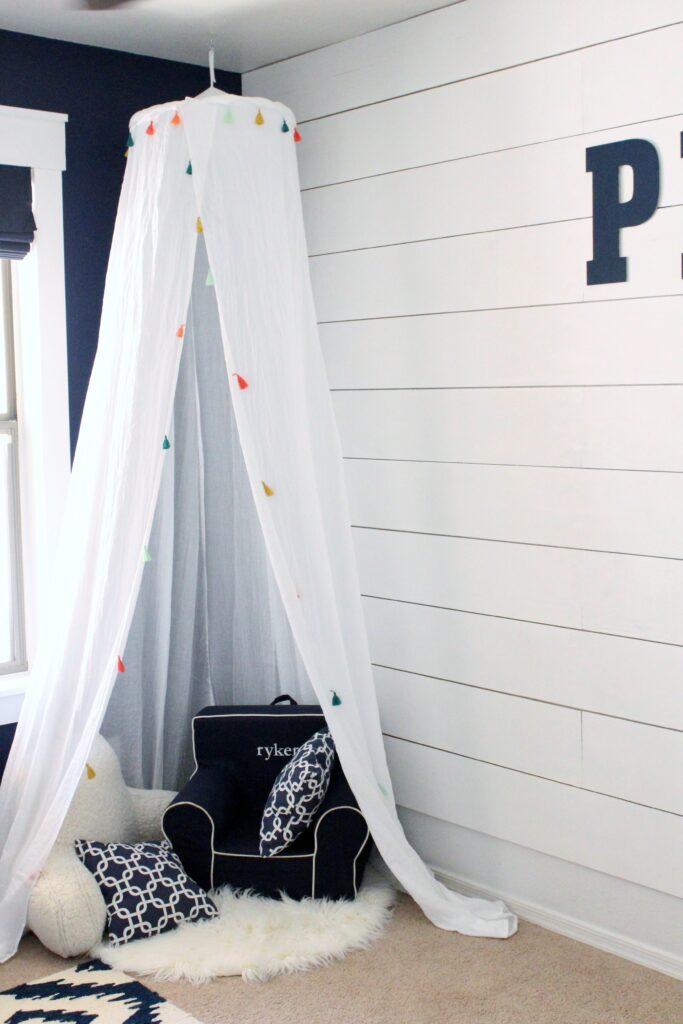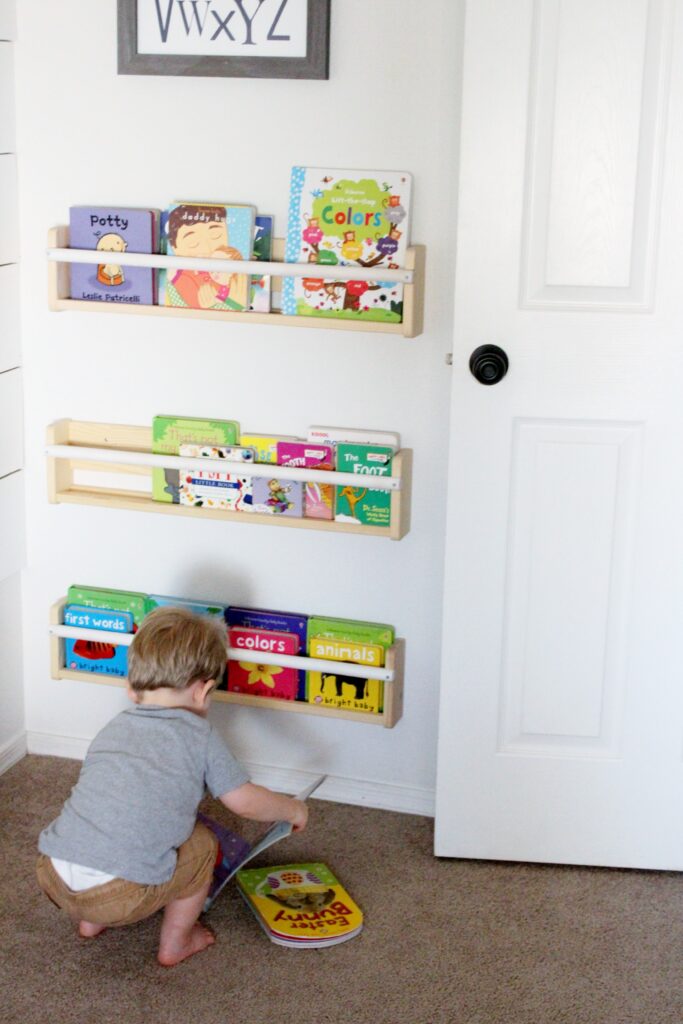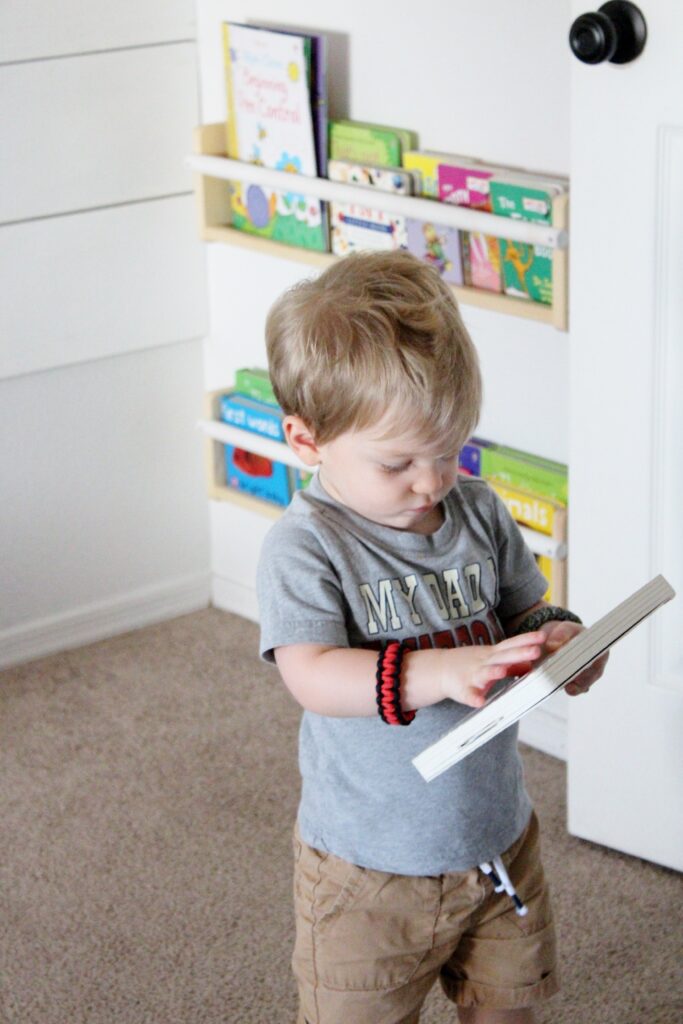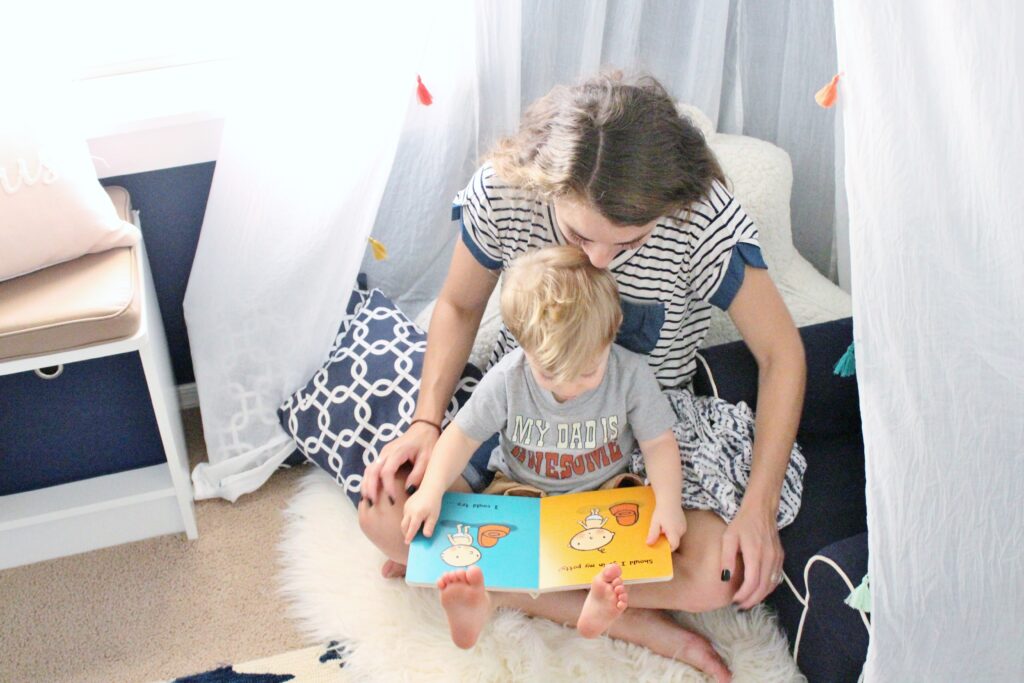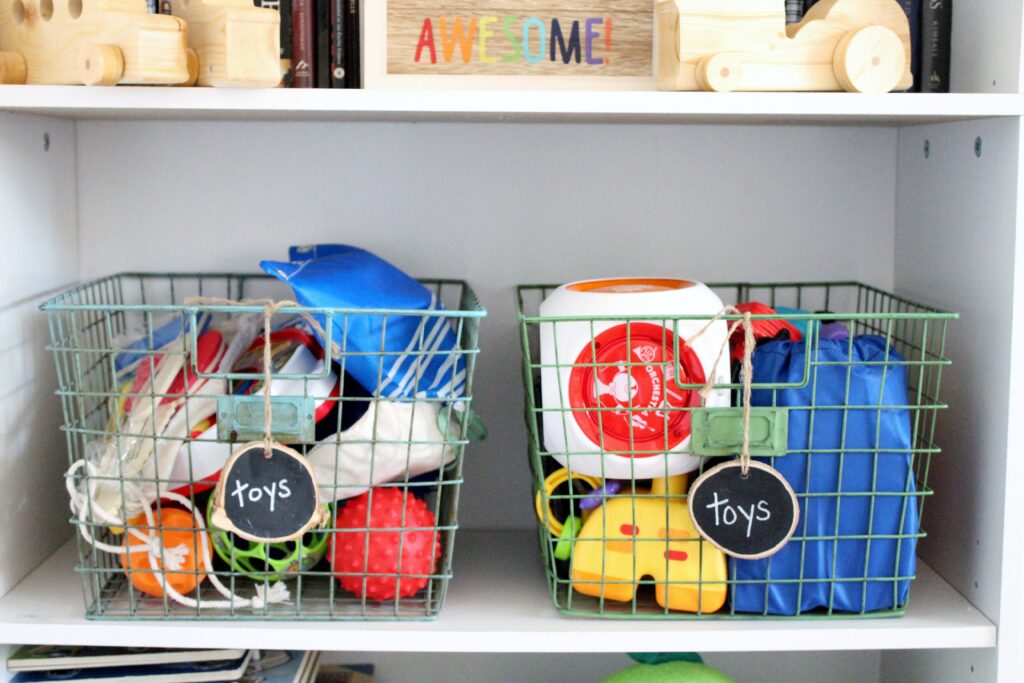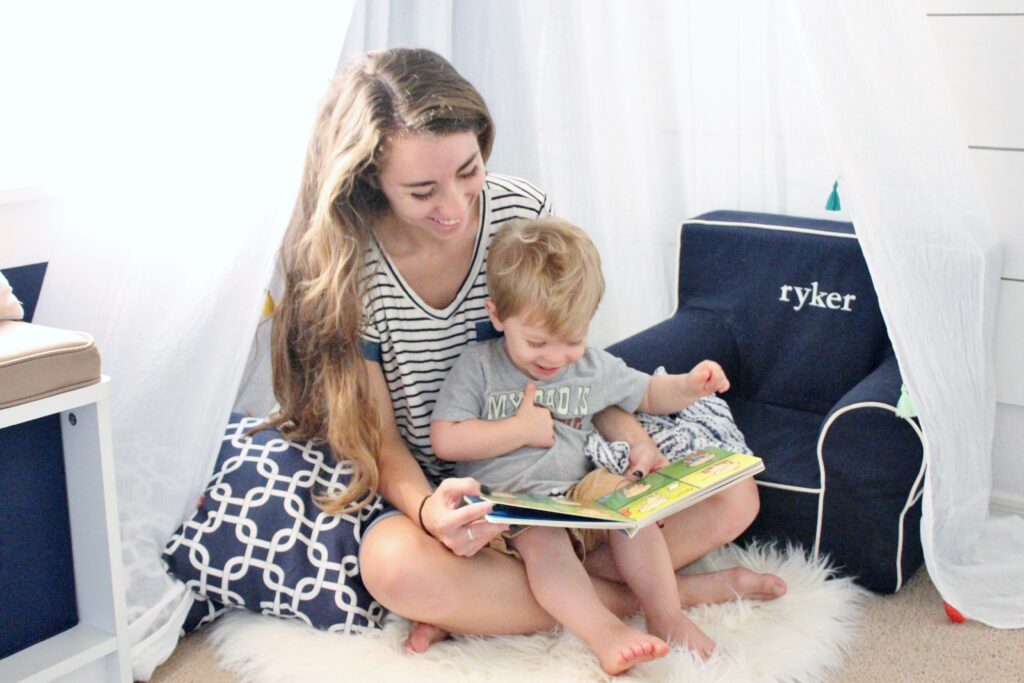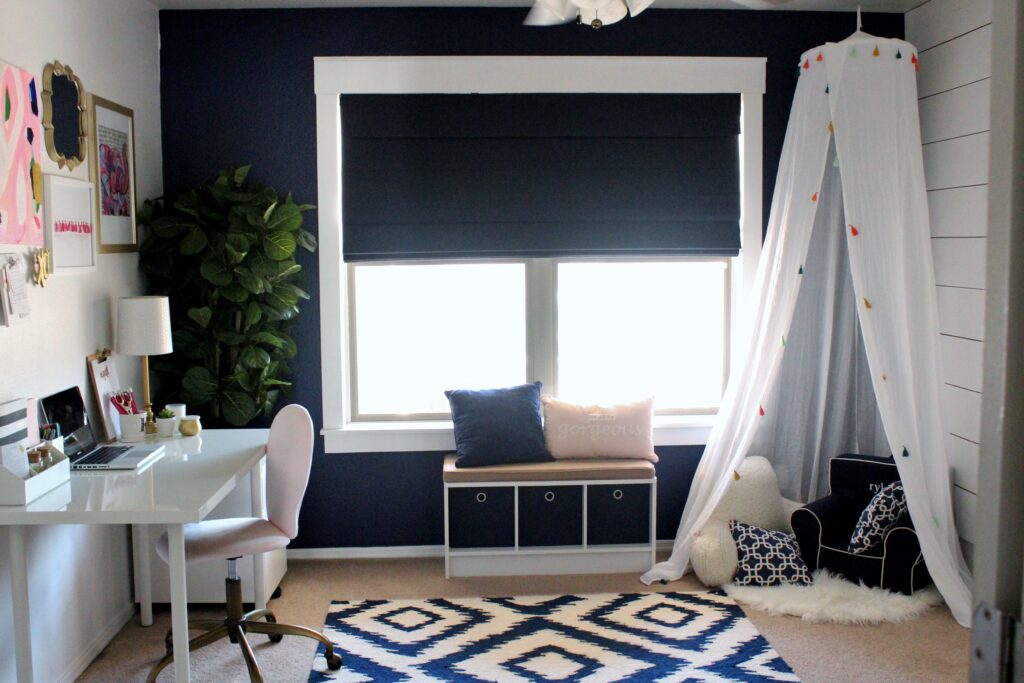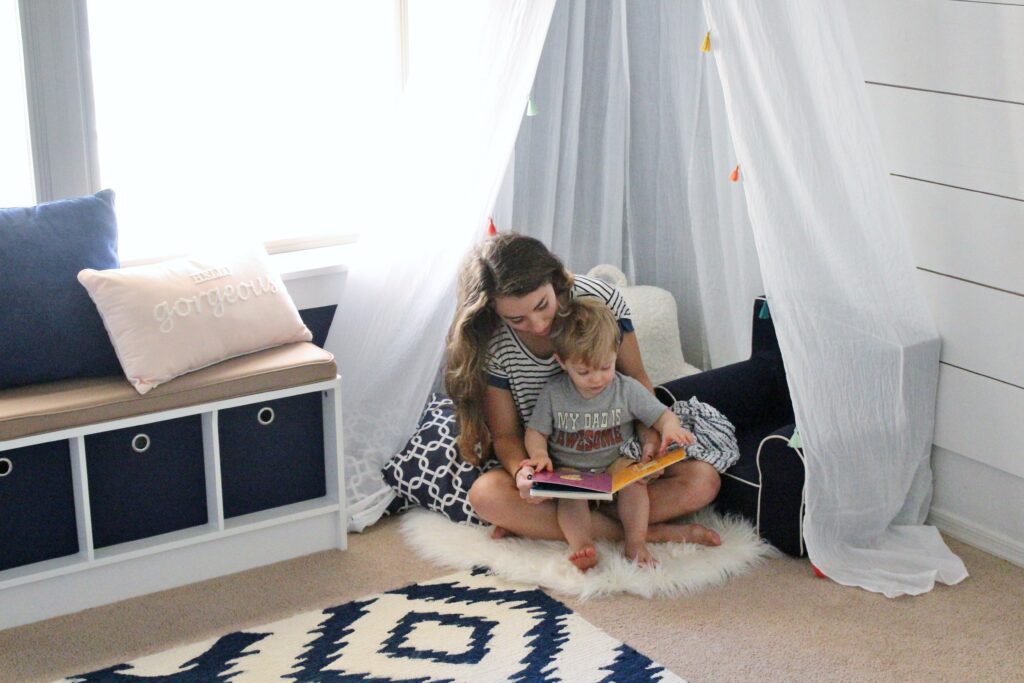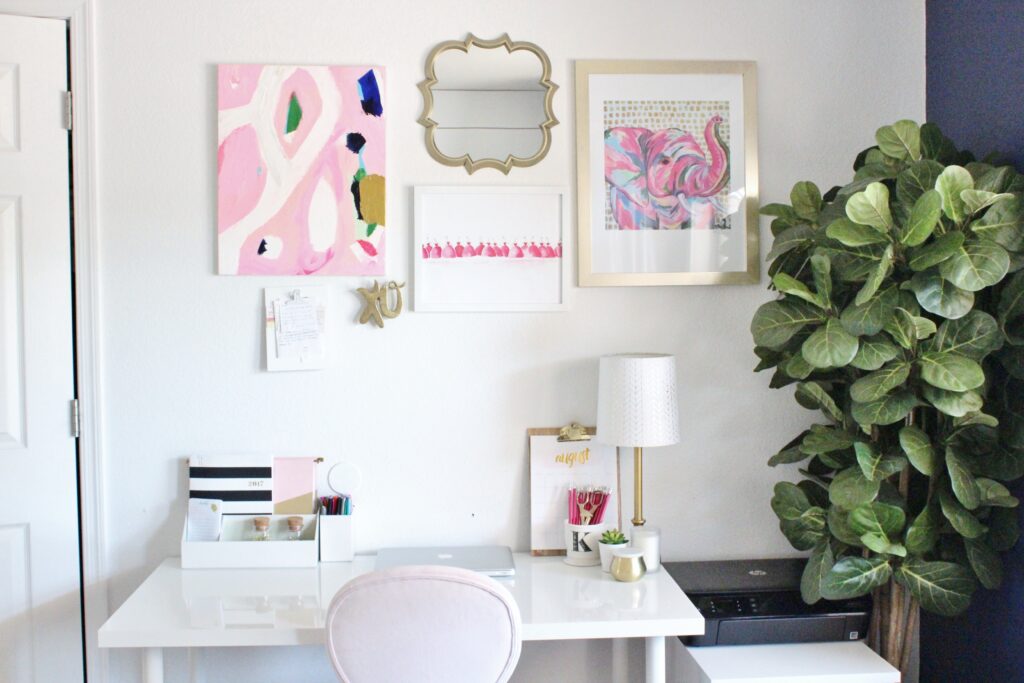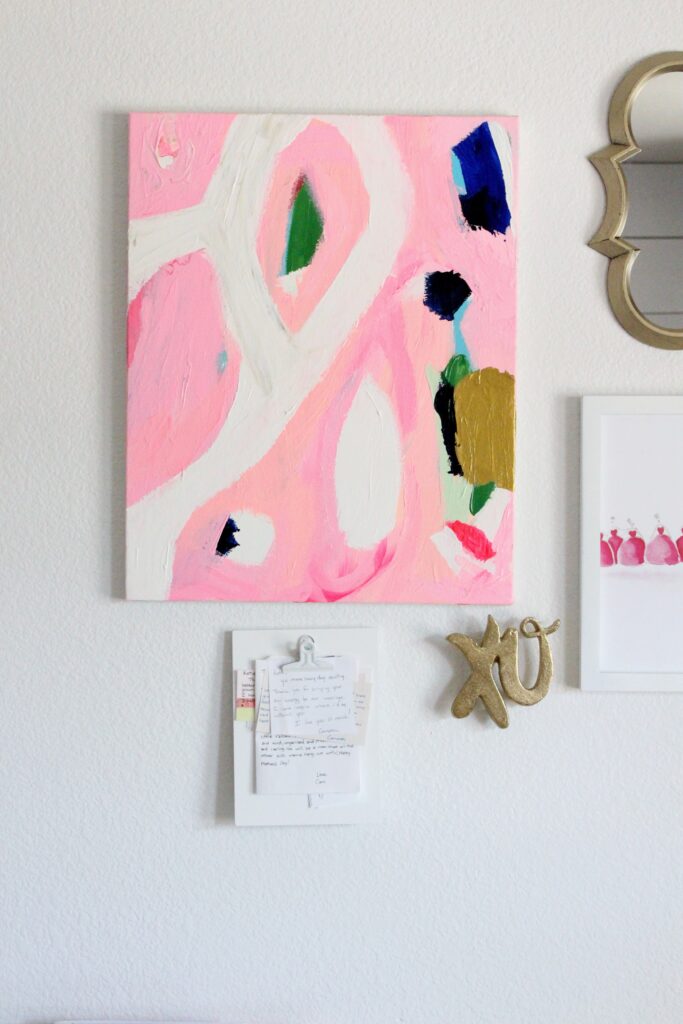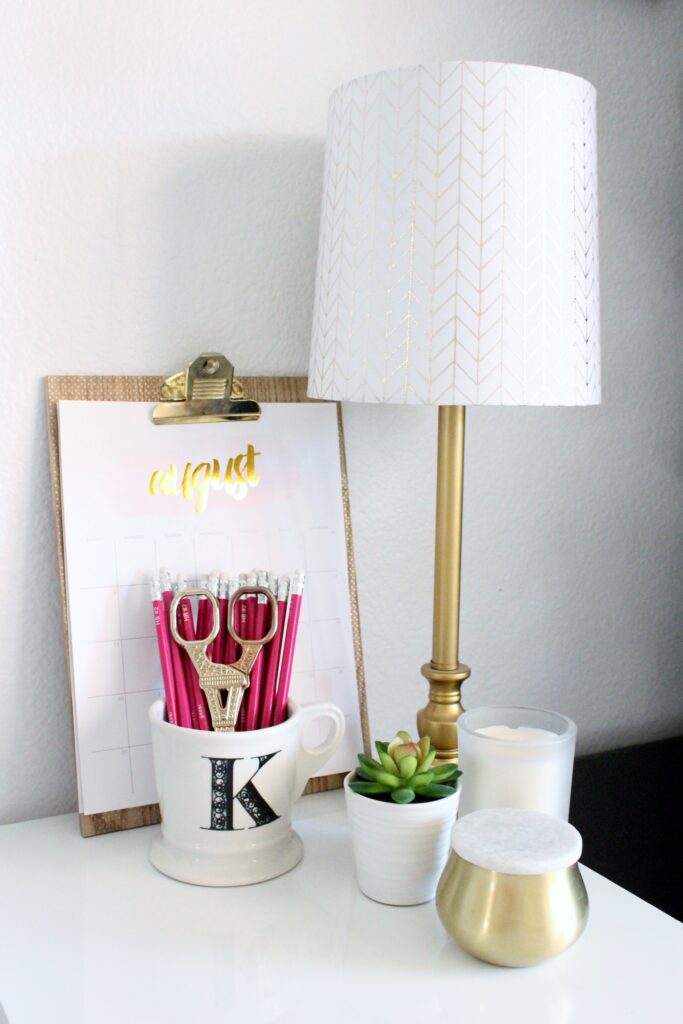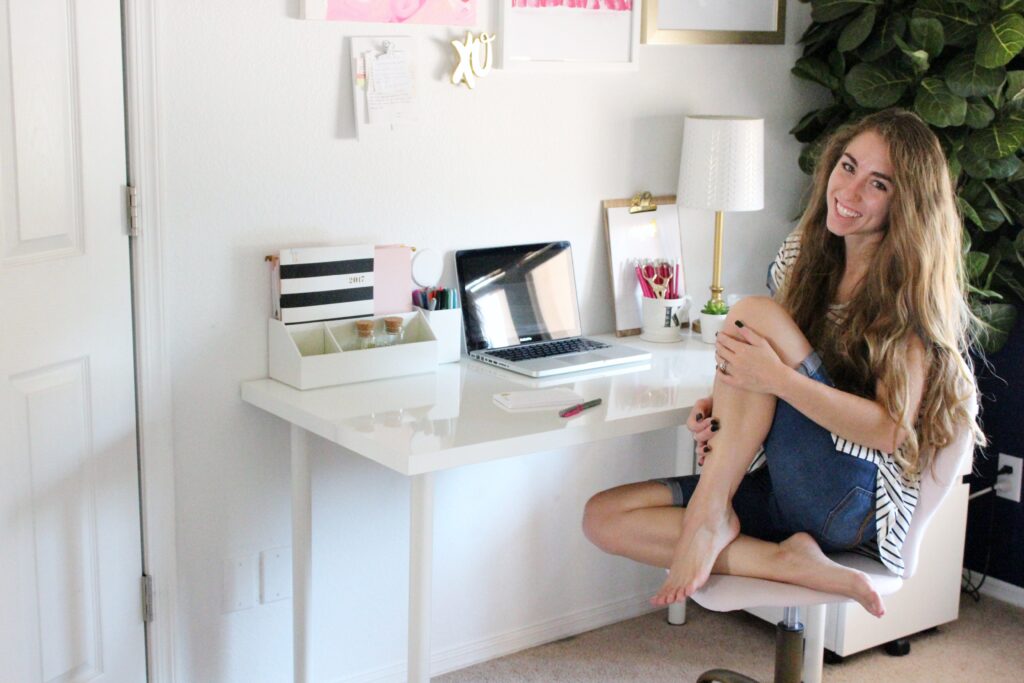 Y'all can obviously see that I am on a huge house makeover fix.
The reason…
I had a friend that said she started envisioning how she wanted her life and a list of how to achieve it. Then she went to work. I guess I really took her words to heart as well. I started thinking about the stressers in my life and what brought me the most joy. One thing was I wanted my house to be a home. I needed it completely organized but live-able. So here we are. I have been tackling a room at a time to make my life how I envisioned it.
You may be thinking, "I would love to do that too, but I don't have the money"
Surprise surprise, neither do we! I hoard gift cards like crazy especially those $10 ones you get from baby supplies at target and wait for sales. Don't buy 100 $1 items that you are going to hate or you know are going to break when you could buy 2 $50 quality items that will last for years.
I really enjoy living in a smaller home for a lot of reasons but we only have 3 bedrooms so our extra room use to be a guest room/office. We realized that we wanted to use more of the space and turn it into a playroom for Ryker but I still needed a office for blogging and Senegence. So we combined them and I love it. We added shiplap to the main wall and we haven't finished the bottom because eventually we will be changing the carpet and extending the baseboards but for now, it's perfect!
Here is everything we used in the room but my 3 favorite things are the wooden cars my Dad (Créations de Bois) made for Ry. He loves 'zooming' them all over the room.
I also love the Modern Alphabet Print from Tessyla because Ryker will point up to the letters and it's so cute when he is naming them. You can get FREE (domestic) shipping with coupon code 'mrandmrssmith' valid through 10/31/17.
I'm obsessed with my Fiddle Fig. I kill all plants in record time – seriously it's insane but I love greenery in my home so this faux tree was the perfect addition.
Office Area
Desk: Ikea
Desk Organizer: Martha Stewart Home
K Mug & Candles: Anthropologie
Chair: Pottery Barn
Pink Dancer Print: Paper Love Co c/oElephant Print and Abstract Art: Megan Carn c/o
XO wall decor & Desk Calendar: Target
Gold Mirror: At Home Stores c/o
Fiddle Fig: Hayneedle
Reading Nook
White Floor Rug, White Large Pillow & Hanging Net: Target
Small Blue Pillows: Homemade
Blue Chair: Pottery Barn
Blue Organizers: Target
Small Bench: Amazon
Pink Pillow and Large Blue Pillow: At Home Stores c/o
PLAY Letters: Hobby Lobby – custom painted by me
Wall Library & Toys
Modern Alphabet Print: Tessyla c/o
Bookshelves: Ikea – painted by me
Basket: Hummington House c/o
Grey Blanket: Max & Moose c/o
Books: Usborne and Bright Baby
Toy Baskets and Signs: Magnolia Store
Wooden Toy Cars: Créations de Bois c/o
Wake Up Sign: Target
I enjoy our playroom/office so much, I want to giveaway some goodies for you from my favorite shops! To enter head to my Instagram and follow along on the giveaway post for a chance to win a Megan Carn Sassy & Spotted Elephant Print, a Tessyla Modern Alphabet Print in your favorite color and size, Créations de Bois wooden toy car, custom PLAY letters, and white seagrass basket from Hummington House!