his shop has been compensated by Collective Bias, Inc. and its advertiser. All opinions are mine alone. #WhyPlumFormula#CollectiveBias #Sponsored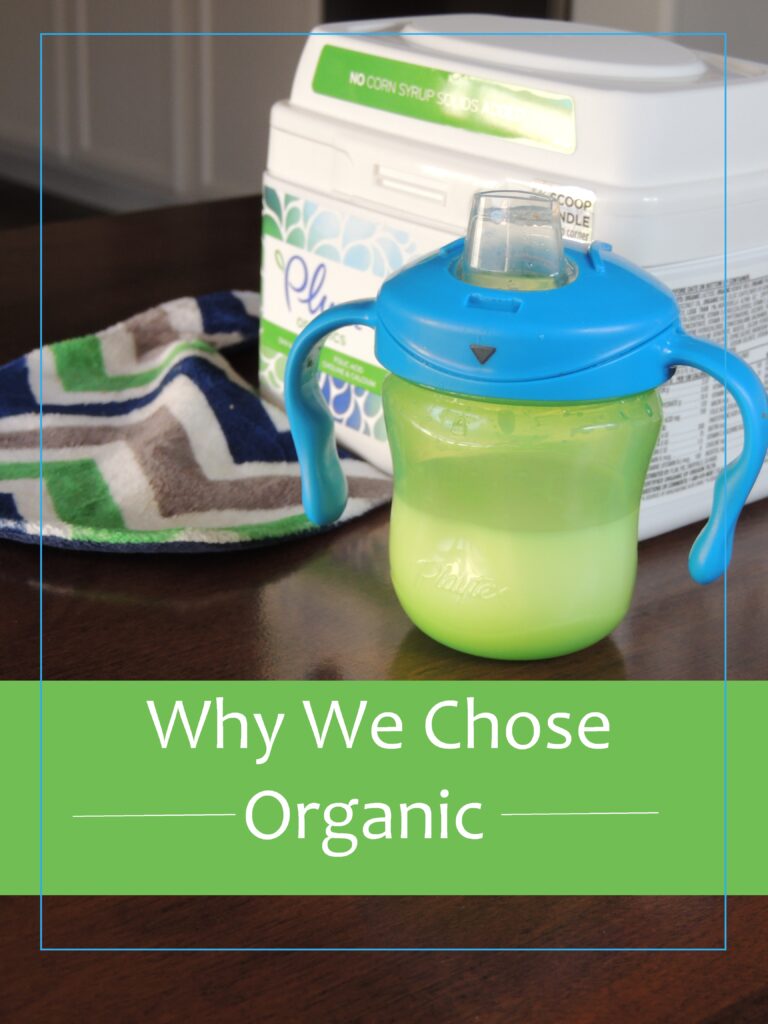 I have shared my breast feeding story before & you can read more here. One decision that helped our transition to formula move smoothly was choosing organic & here's why…
Life happens & is far from perfect but I was passionate about finding a formula that I could feel good about feeding my baby. As we made the switch to formula, I walked into Safeway & was instantly overwhelmed by the amount of choices I had.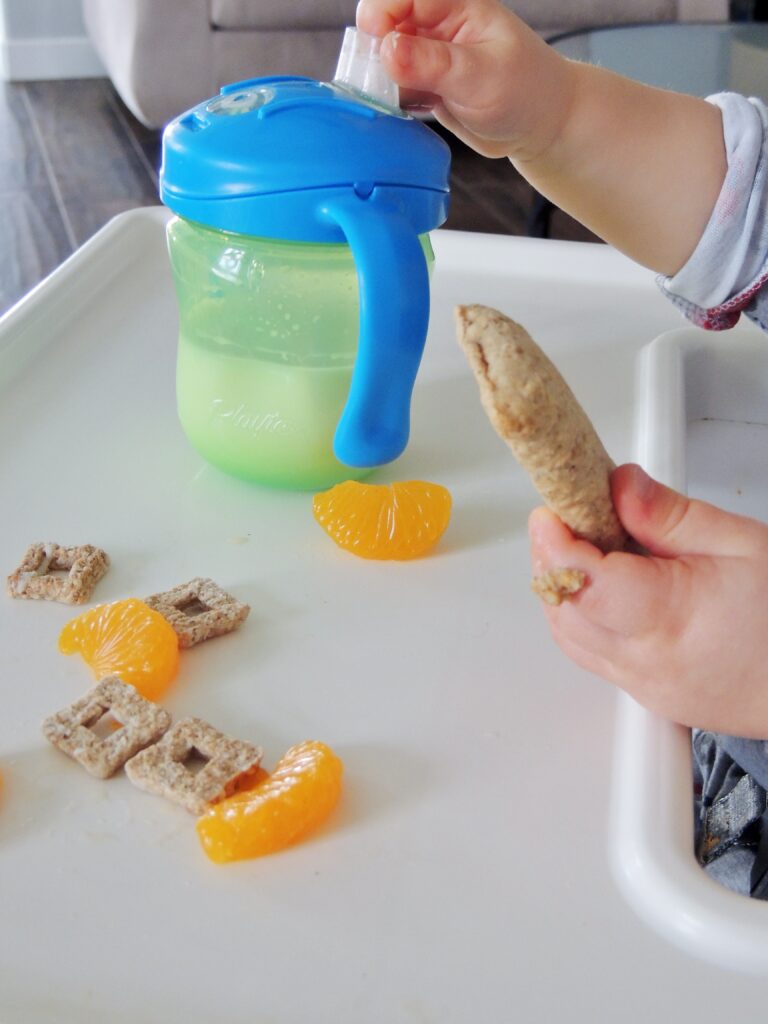 I researched differences in formula & quickly decided that going organic would be the best fit for our little man. As a family, we have been making more decisions to live a healthier life; choosing organic foods & products has become part of that process.
Since we started formula around 7 months, Ryker was already transitioning to more solid foods & we had fallen in love with Plum Organics® baby pouches. Because of their unique combinations of fruits & vegetables, they gave Ryker an introduction to several different flavors & tastes.
Already familiar with the brand, we chose Plum Organics® Grow Well® Infant Formula & being certified organic helped me feel more comfortable transitioning Ryker.
Plum Organics Formula is Non-GMO, meaning that nothing was genetically engineered & none of the ingredients were treated with antibiotics or pesticides. There is also no corn syrup added, which I loved, & their carbohydrate source is from cow's milk lactose only. Lactose is the most abundant carbohydrate found in breast milk.
Ryker is migrating his way through finger foods & textures & learning to try new things. The dogs love meal time as much as he does since several bits & pieces end up on the floor. No need for a doggie bag here!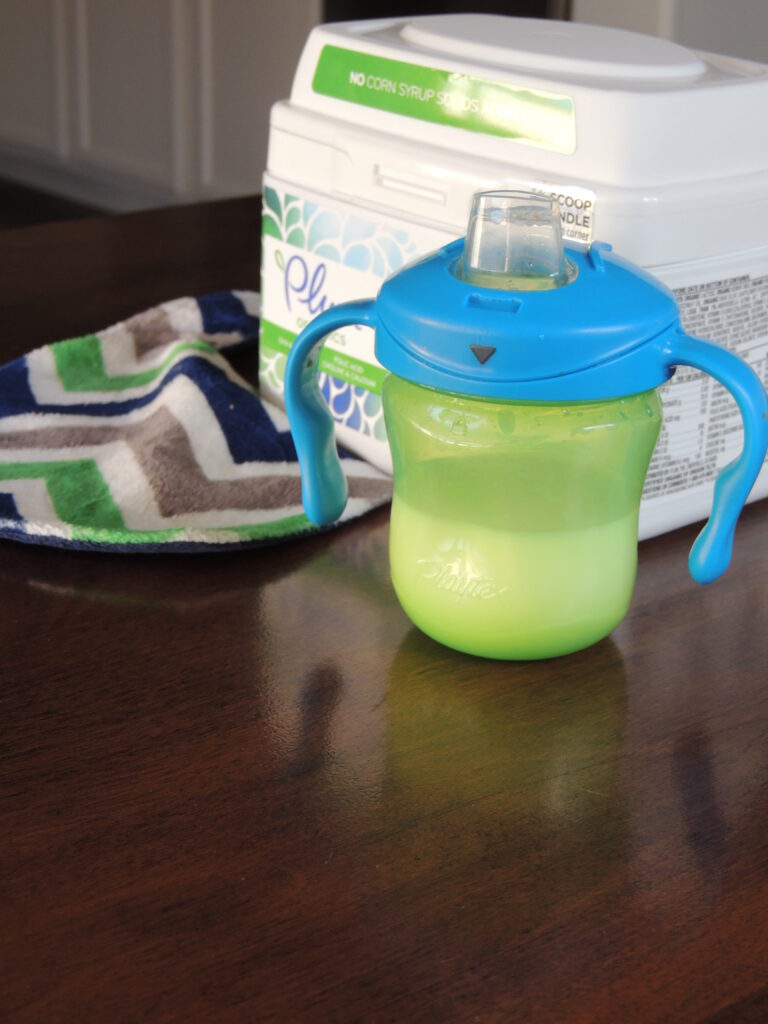 As his needs are changing, we wanted to make sure that nutritionally those needs were continually met. Ry loves our creative & ever so messy snack time paired with his sippy!
Are you ready to choose organic? Check out Plum Organics Grow Well Infant Formula today. Just log into your Safeway store account to grab your coupon & save! Don't have an account? It's simple to create one from their site & snag you coupon quickly 🙂