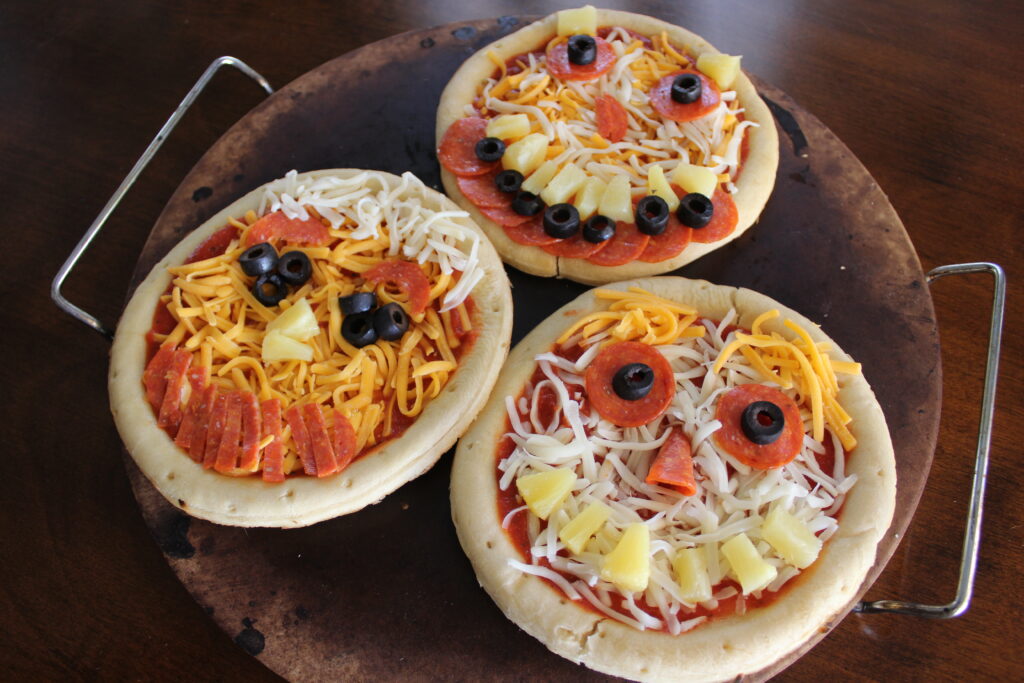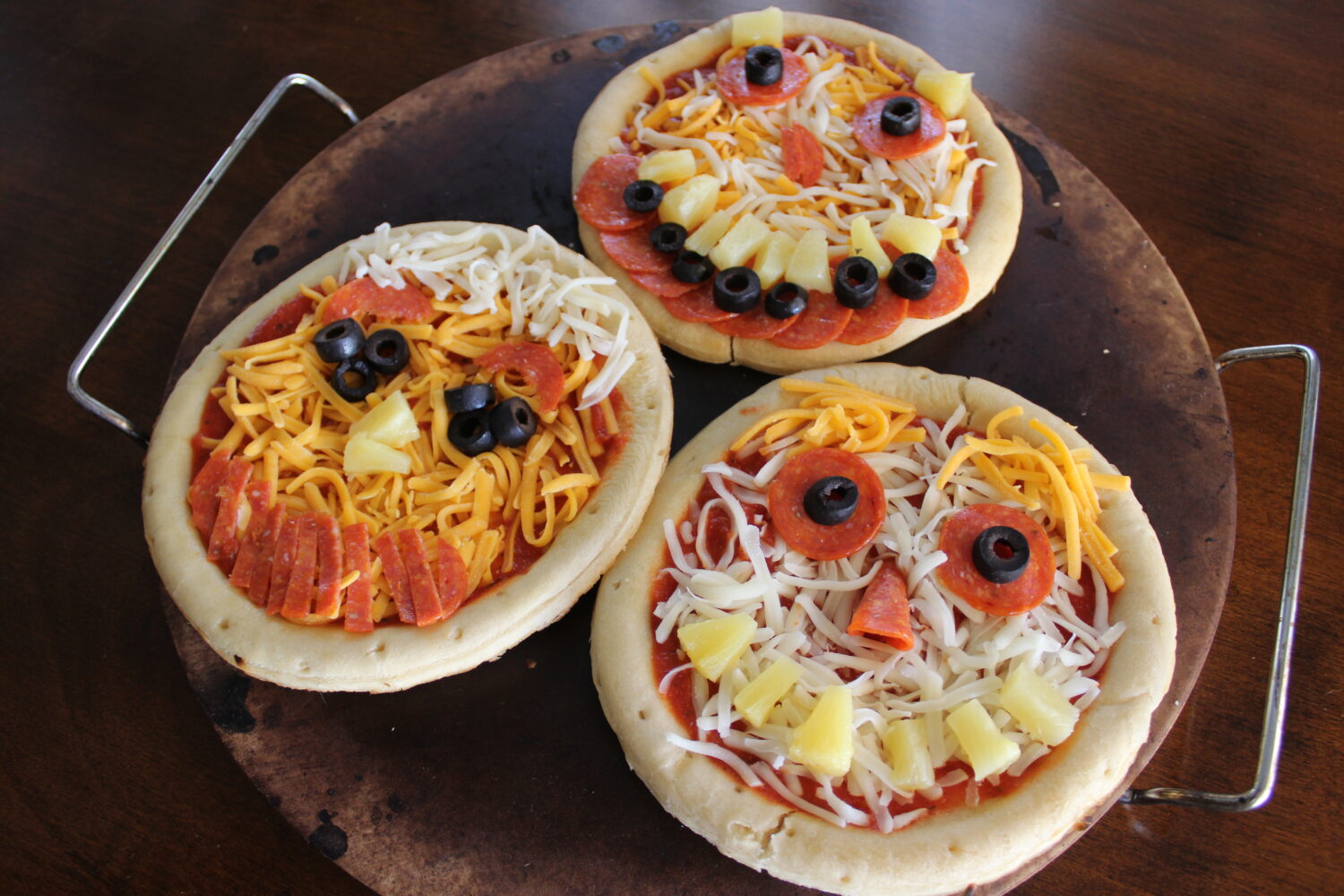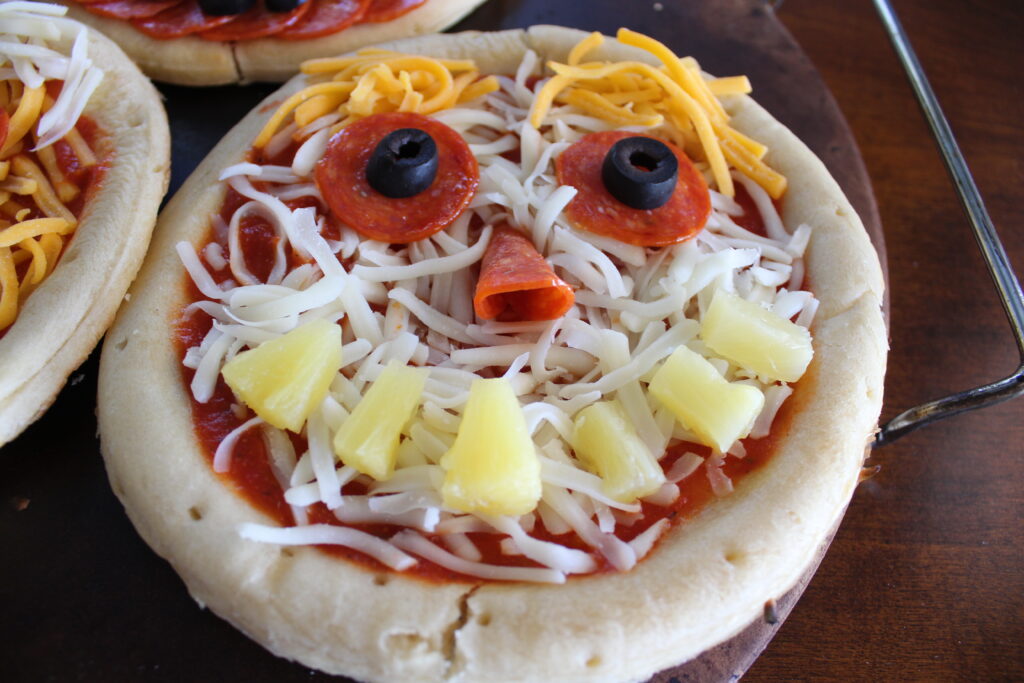 At the beginning of the year we pretty much stopped watching television and we saw a huge improvement with behavior.
We still love spending time together to watch a good family movie so Family Movie Night began! We started at the end of August and I am excited about this new tradition. Since Riggs was so young he never got into TV and still doesn't have much of an interest in movie night so he wonders half the time and watches half the time.
You may have seen some of our movie night previews in my InstaStories. We try to make it a BIG event out of it and bring in a tent or camping chairs, pillows and blankets. The boys loved the tent and it may have stayed up for 2 extra days – beware 🙂
Our first movie night was Cars and went really well. We also joined forces one weekend and did a joint movie night with our friends. They made dinner and we brought snacks and all watched Smallfoot. Mainly the kids watched and we chatted 🙂
Most of the time we order a pizza or we cook a frozen one and sometimes…. just sometimes we do homemade pizza!
There are a few different variations from making our dough from scratch to using a pre-made crust. Pretty much whatever Mom remembered to buy is what we go with.
I love making a big deal out of the holidays because it's so fun for kids and let's be honest me too! So for OCTOBER I took a steal at a friend's (thanks Aimee!) Monster Pizza idea and had us all make our own personal sized monster pizzas with toppings.
It was simple to grab a few extra toppings and get creative. Riggs ended up with parts of everyones pizza but he was just fine with that!
Monster Pizzas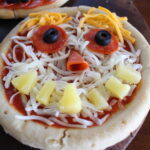 1 pkg Individual Pizza Crust
1 jar Pizza Sauce
1 cup Cheddar Cheese
1 cup Mozzarella Cheese
TOPPINGS! (Pineapple, Pepperoni, Olives, Peppers, Spinach, etc.)
1 tbsp Olive Oil
Preheat oven as directed





Lightly brush pizza crust with olive oil





Spoon on pizza sauce





Add cheese and toppings





Bake for 7 minutes, until crust edges are lightly brown