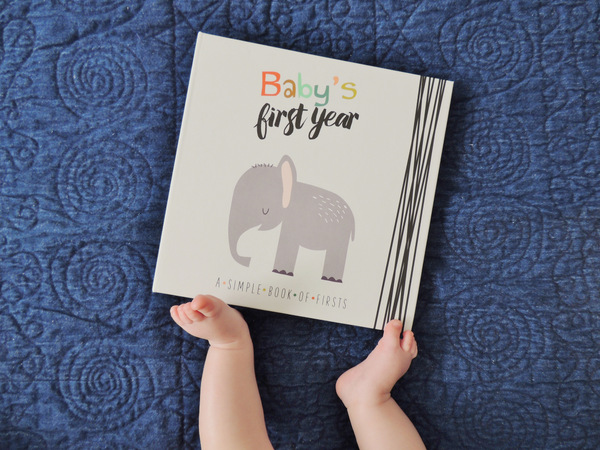 When I was looking for a baby book for Ryker I knew that I needed something that was easy to keep up but was also beautiful and unique. I found Lucy Darling and fell in love right away! They have memory books all set up and ready to write in dates for each and every baby first! They thought of everything so you won't forget anything and one of my favorite parts is in the back there are pages set up for birthdays till age 5! I know I will use these for all my tiny humans ?
Lucy Darling just released two new book designs and lucky you all my readers get
10% to till Monday May 9 with code 'Smithblog10'
This is the perfect way to keep track of all those special baby milestones and it's just in time for Mother's Day!