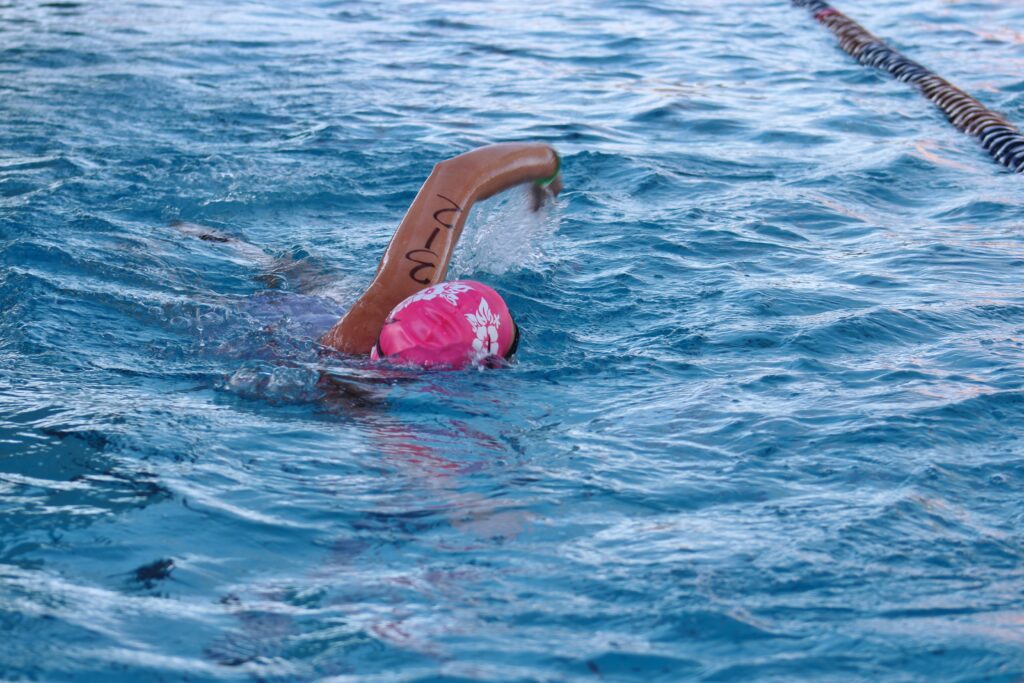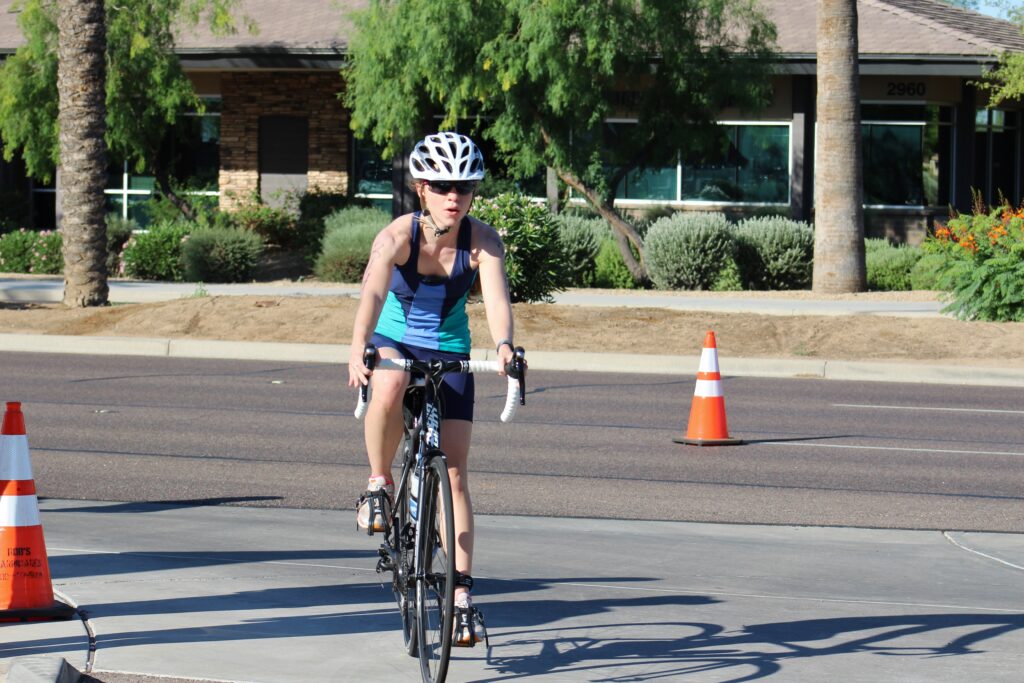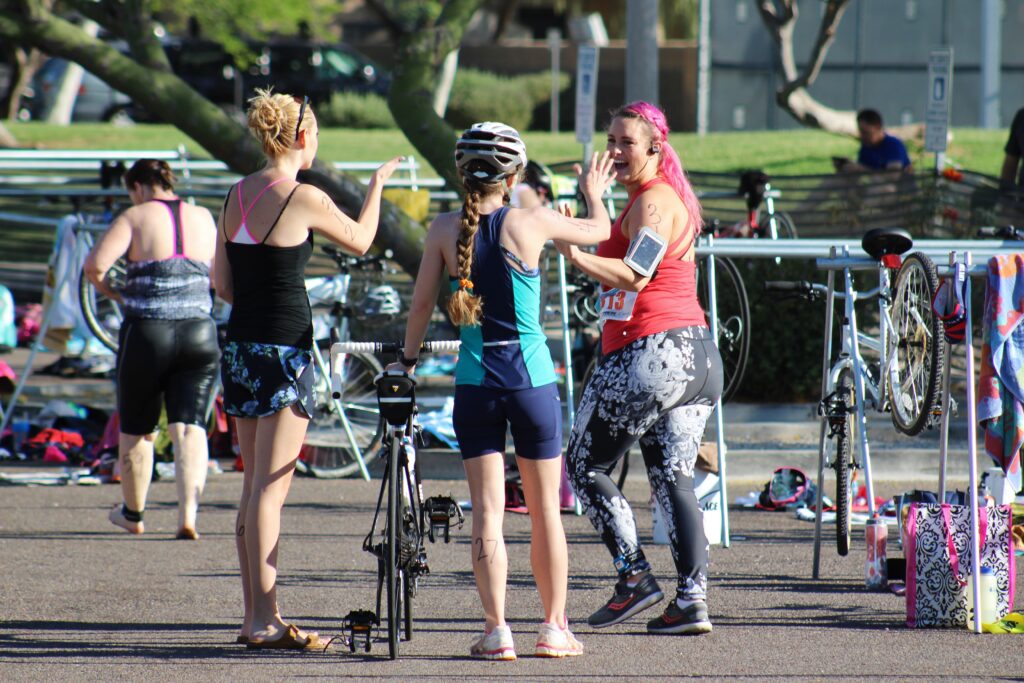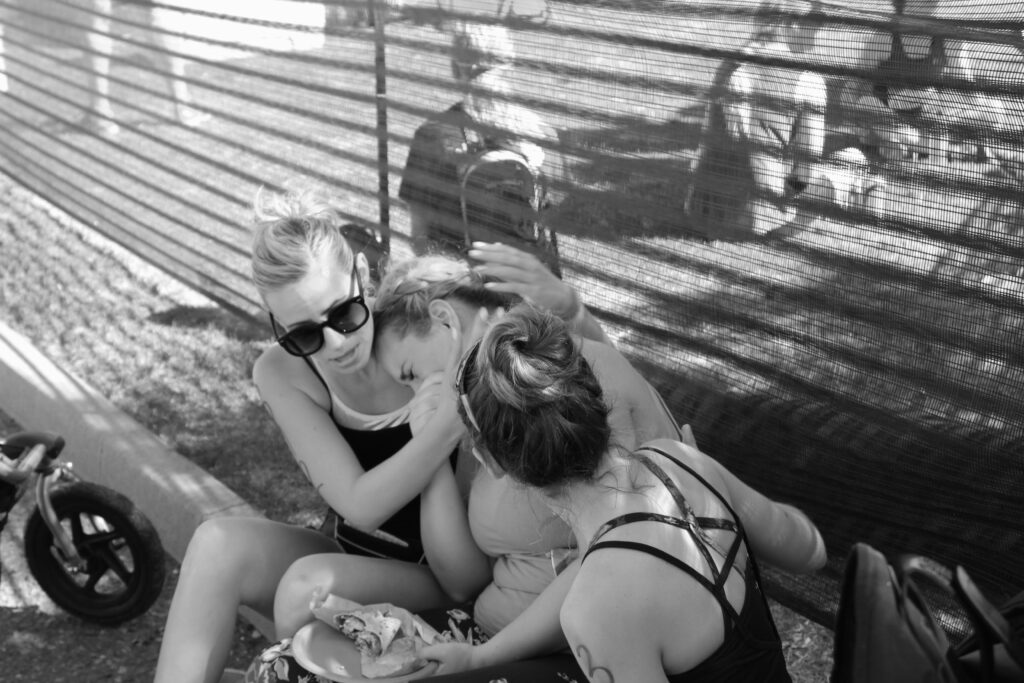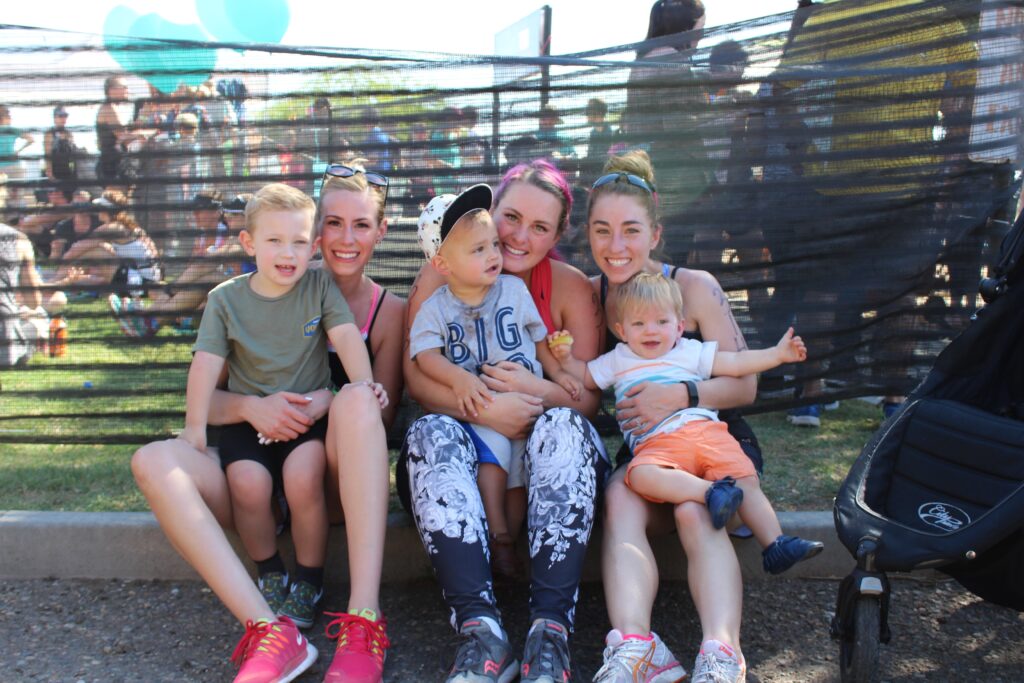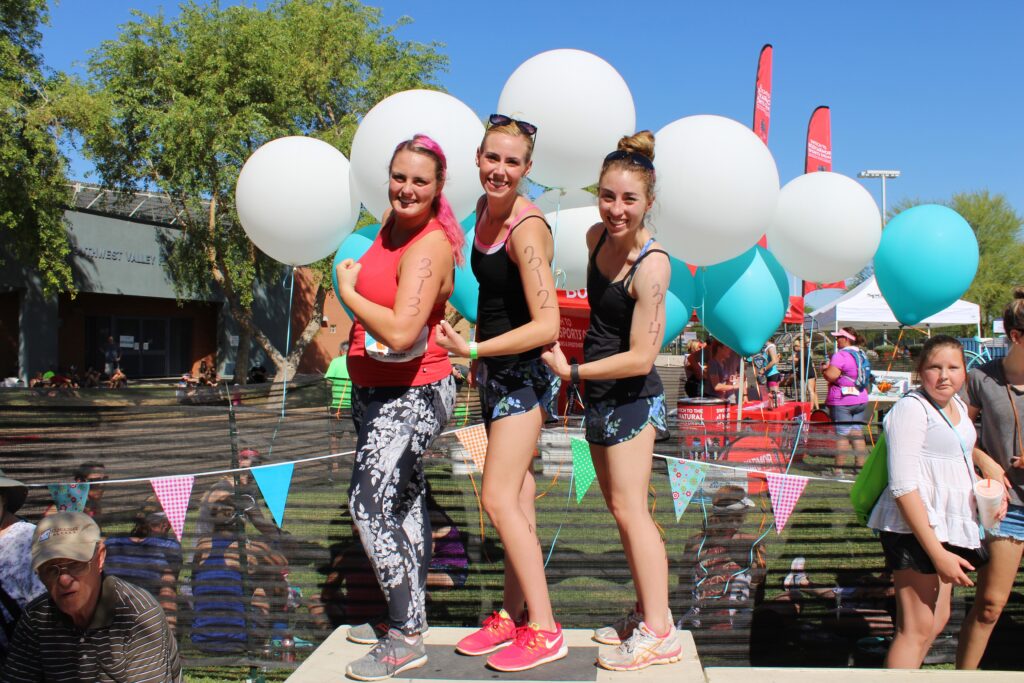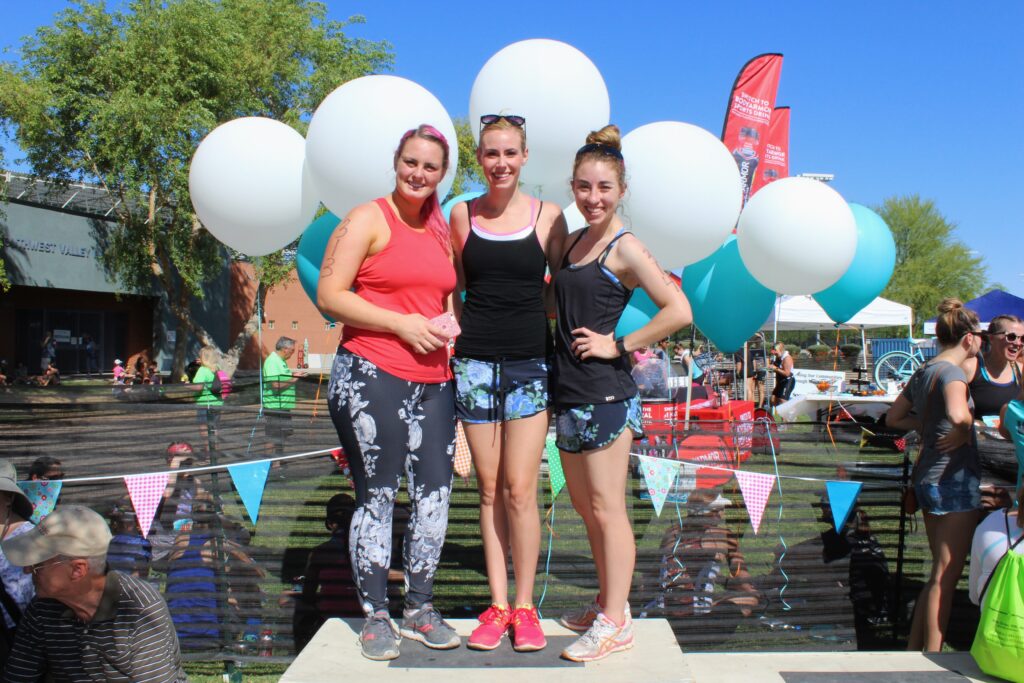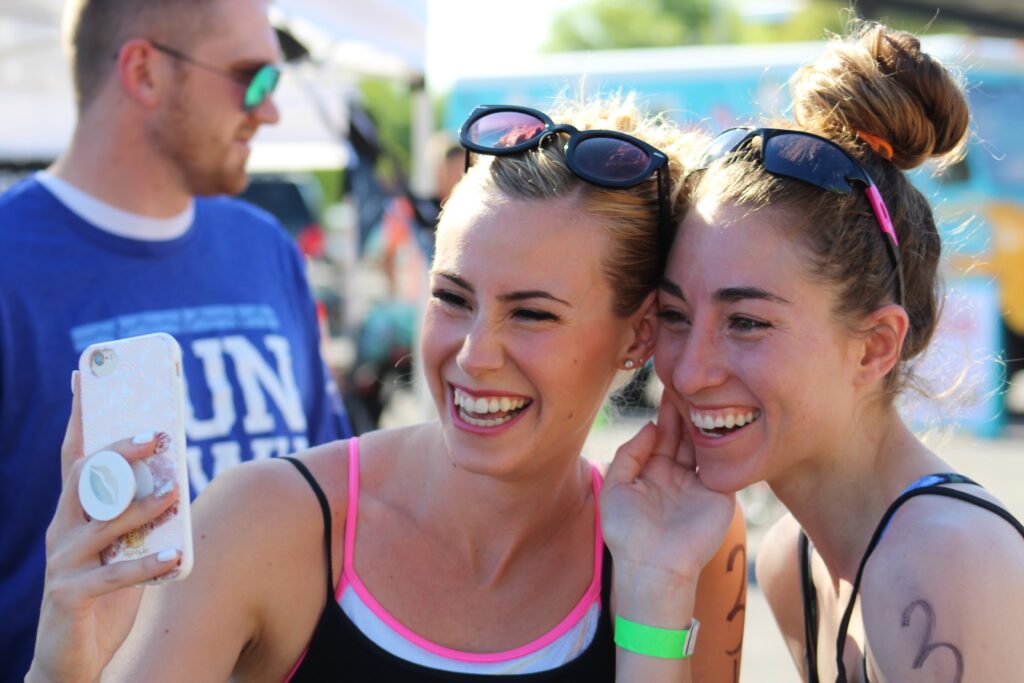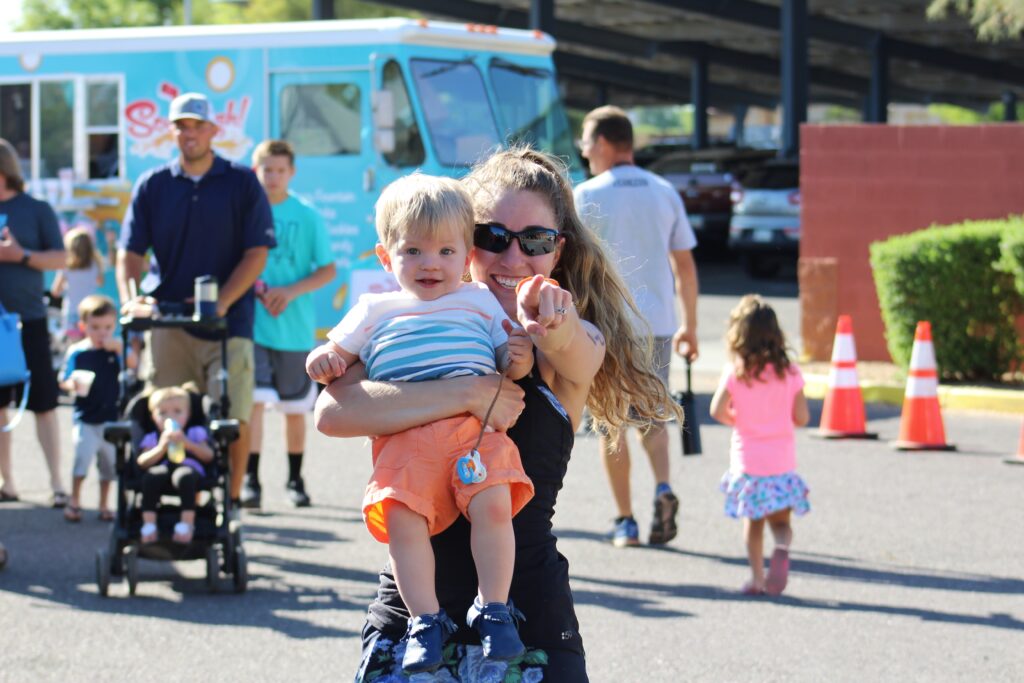 Navy & Teal Tri Suit: MooMotion Sports c/o | Post Race Shorts & Pants: Albion Fit
The past few months it has been hard to hide from the overrunning stream of media and news showing women's marches and protests, all sorts of ads and commercials talking about women their rights, their bodies etc etc. Please don't get me wrong, I am incredibly proud to be a woman. I love everything that comes with it. Well maybe not everything (.)
A while back, I posted on Instagram how I was struggling to find where I fit in to support women because until that point the world's way just wasn't feeling my groove, if ya know what I mean.
Last year I participated in the Moms Tri and although my times were pretty slow for me, since I was 5 months post baby. I had an amazing experience and those feeling just kept coming back to me. For me, this is what being a woman was all about.
If you have talked with me in the past months you may know that I have been kicking my butt with some pretty great workouts and I can't wait to share more (and even progress posts)! But, swimming just ain't my thing. I pretty much sink. To the bottom. Really, Cameron has tried to help me and it doesn't work. So, I was talking with my girl, Yvette who happens to be an amazing swimmer that competed in college! -Hello rockstar- I asked if she wanted to race with me and she was in. Then she asked Sydney if she was interested in the running portion and BOOM BAM we had a team. We all moms of boys and constantly on the run, so our team name quickly became Runaway Moms! Moms Tri here we come!
Saturday came and I have to say that each one of us killed it! Special thanks to MooMotion Sports for my amazing tri suit! I love feeling stylish and secure while racing. I didn't have to worry about an outfit that I could make work, this suit works for ME!
It was so fun to build friendships and see tons of women and moms of all ages, backgrounds, body types, coming together to get stronger, set goals, hit milestones, spend time with friends and family. Single mothers, grandmothers, new mothers all together and all sending positive vibes for each other. The #dadgoals were on point too! I was impressed with the support these men had for their wives, including my own. Picture this: men loaded down with diaper bags, and sippy cups, fruit snack and strollers, big hand colored posters & toddlers running in every direction. It was just overwhelming watching kids meet their moms, holding hands and running to cross the finish line.
This will 100% be a race I keep coming back to! If you are nervous about training, just go for it! You honestly have nothing to lose. Fear holds us back from too much in our lives. Just runaway mama, just run away!
UPDATE: Results are in and my 12 mile bike time was 41:52 I am pretty dang happy with that but will be working the next few months to improve my cadence to learn how to improve technique while cycling!