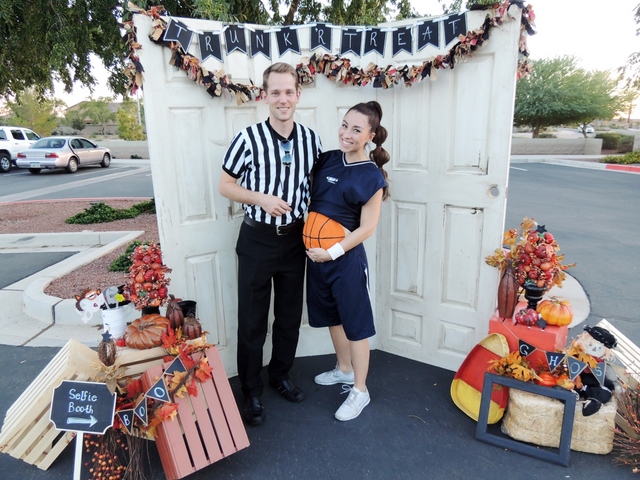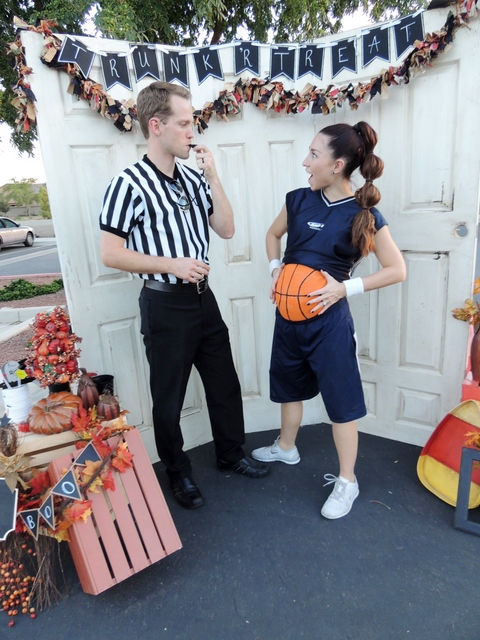 (See more of our Halloween costumes HERE)
Hello Hello! So sorry for my absence this week it was interesting to say the least. Without getting into too many details we ended up in the hospital for the majority of the week. Basically Baby Boy was eager to make an appearance but we are still a few weeks out so we got some steroids going to help lung development and stop labor.
Luckily everything is going really well now and we are all just taking it easy. In other news, I passed my NCLEX-RN exam and I am thrilled beyond measure!
We had a fun time celebrating at our church's Trunk-or-Treat Halloween Party! We had a few other ideas in mind but with all the excitement we didn't have as much time to prepare as we would have liked. But I think it turned out just right 🙂 Hope you have a Happy Halloween!