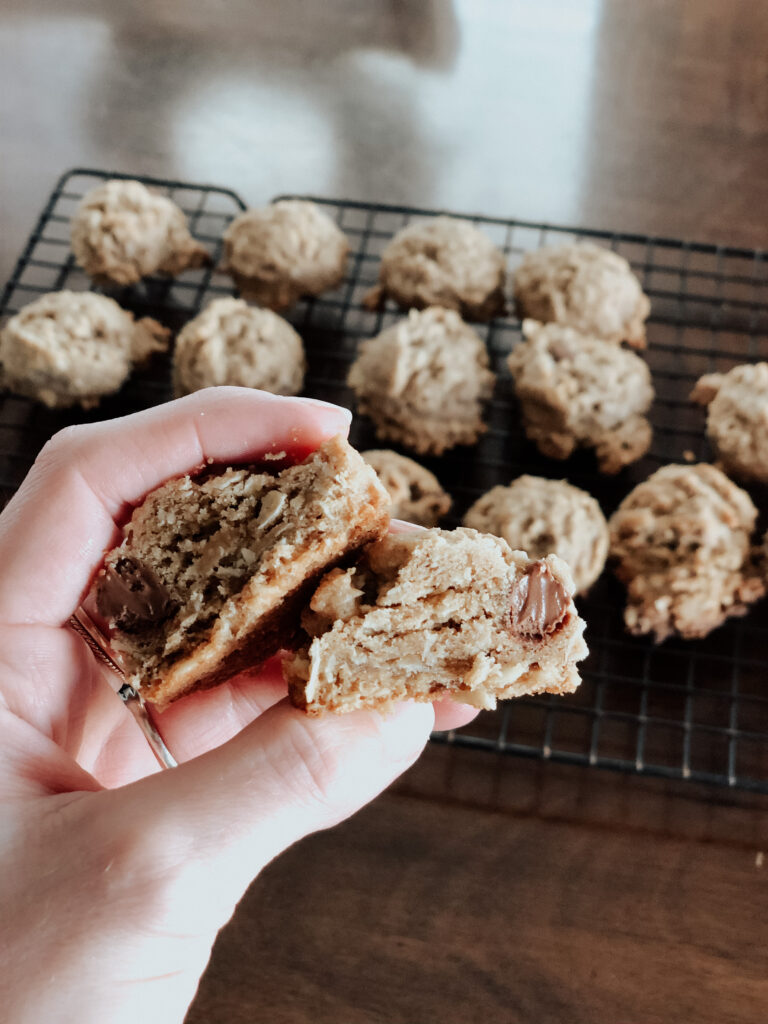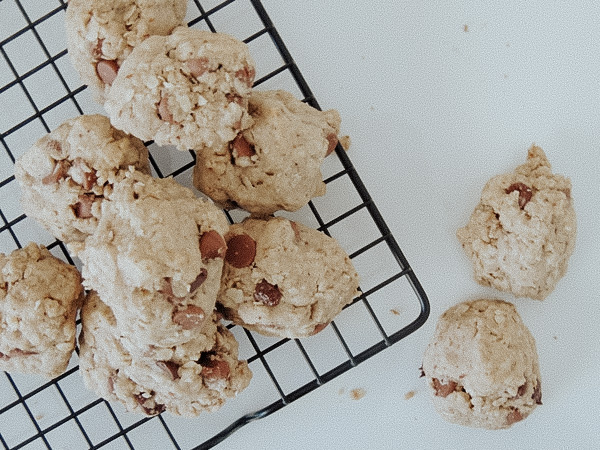 Breast feeding is a difficult process and honestly was so much more work than I had prepared for but was probably one of my top 5 favorite parts about becoming a Mama. I was looking for just about anything to help make my life easier and trust me I tried my fair share of lactation recipes till I found these amazing cookies from How Sweet It Is and had to share! Below is my adapted version of the recipe that fits better for me. I altered my recipe by cutting out some sugar and butter and adding in more yeast.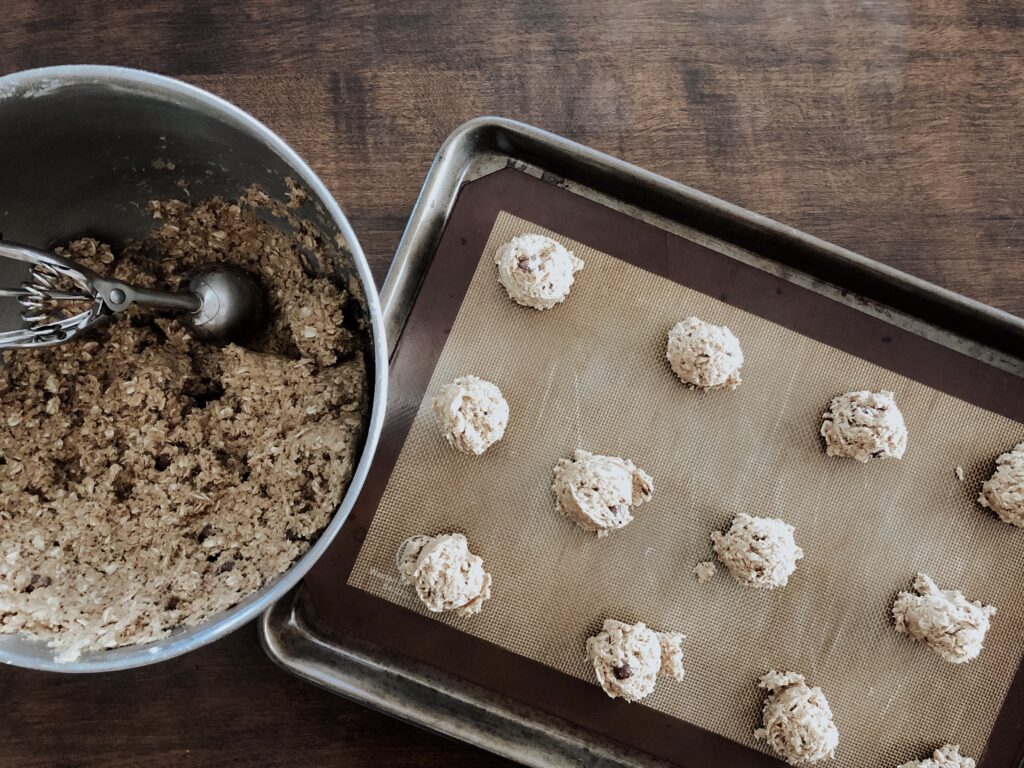 These were a delicious and quick snack that I could grab & go! Mr. Smith grabbed one of these on accident and, without disclosing their true purpose, I asked him if he liked them and he said "yup they are awesome but taste a little yeasty" yeah babe sorry about that they are to increase you milk supply! haha he just about died but hey he said they were good so there ya go! 🙂
Mama's are busy & baking cookies is the last thing on our mind! If you don't have time to prep cookies before baby arrives or make some afterwards check out my absolute favorite nursing cookies by Stork & Dove! I always have a bag by my bed for late night cravings!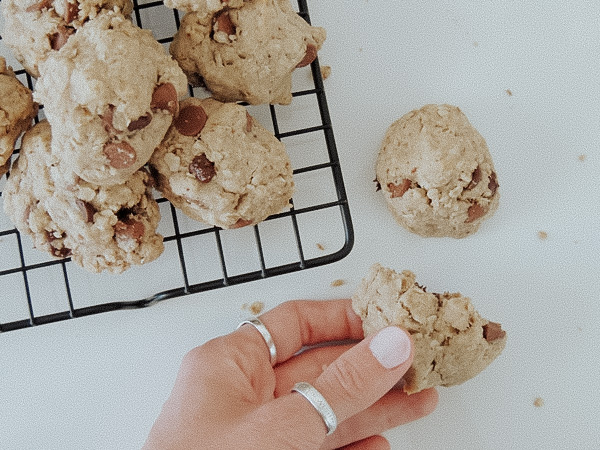 Lactation Cookies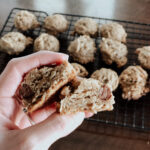 3 cups Rolled Oats
1 1/2 cups All-Purpose Flour
6 tbsp Brewers Yeast (I don't mind the yeast flavor but if you do – you can cut down to 3-4tbsp)
3 tbsp Ground Flaxseed
1/2 tsp Baking Powder
1/2 tsp Baking Soda
1/2 tsp Ground Cinnamon
1/4 tsp Salt
10 tbsp Unsalted Butter
6 tbsp Unrefined Organic Virgin Coconut Oil
1 cup Sugar
1 Large Egg
1 Large Egg Yolk
2 tsp Vanilla
1 1/2 cups dark chocolate chips
Preheat oven to 350 degrees and line your cookie sheet.

Mix oats, flour, yeast, flaxseed, baking soda, baking powder, cinnamon & salt together.

In a separate bowl beat butter and coconut oil till combined.

Stir in sugar till fluffy then mix in eggs & vanilla.

Add in dry ingredients then slowly fold in chocolate chips.

I scooped my cookies with a 1/2 scoop for a bite size snack and place on lined cookie sheet.

Bake for 11-13 minutes.
I freeze half of my dough in pre-made balls to save and bake the following week!
95 calories/cookie (via My Fitness Pal) 4.6g fat – 10.1g carbs – 3g protein