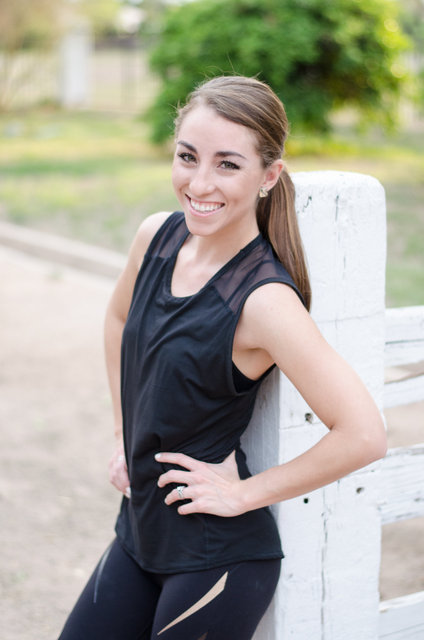 Photography: Rachael Pearce Photography
Pants & Sports Bra: Splits 59 | Tank: Athleta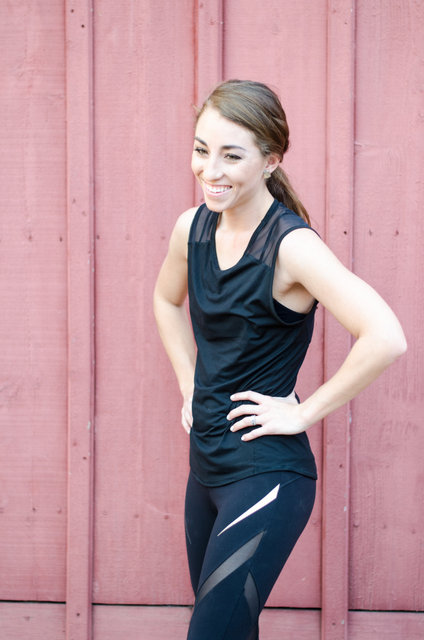 Since starting my last semester of nursing school I am in major overdrive. Long days sitting in lecture and longer days at the hospital means my workout and health schedule takes a back seat. Below are a few tips that I have set for myself to stay healthy and happy!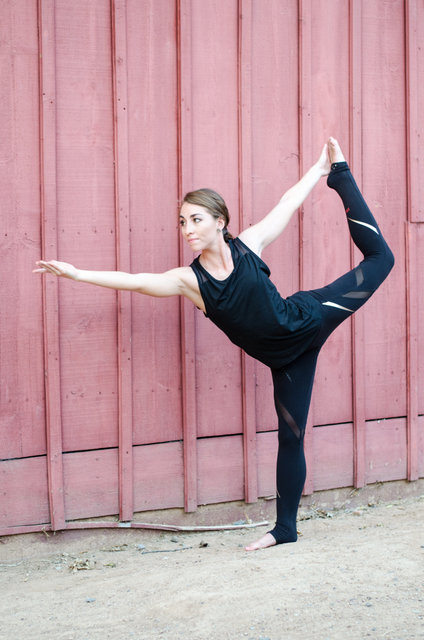 1. DRINK WATER It helps me stay hydrated and I have noticed a huge bonus in my skin!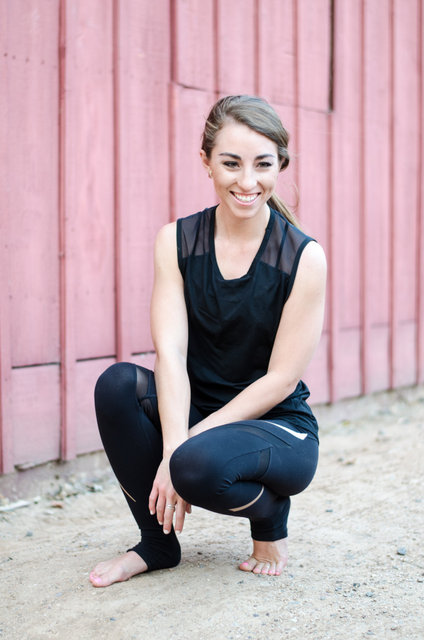 2. SLEEP I am SO not a person that runs on a few hours of sleep and I know it's the most important thing to help me through the next 12 weeks.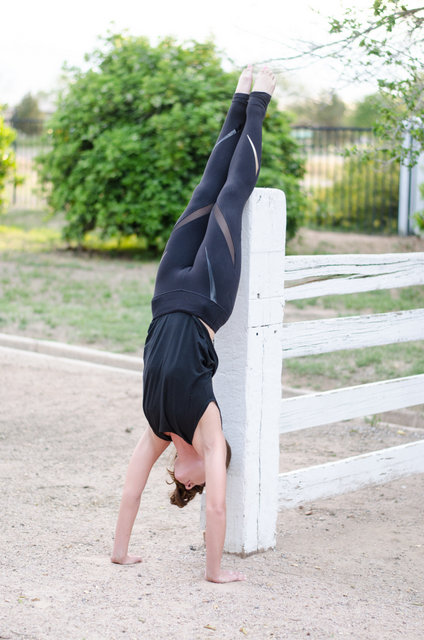 3. EAT FRUIT As summer approaches, fruit is fresh, cheap, and delicious.  I pretty much went fruit crazy at the market and love having a naturally sweet
4. MAKE IT A HABIT If I make my daily workouts part of my scheduled routine, I am so much more likely to complete them. It's like running on autopilot. You just know that everyday at 5pm you hit barre class or go for a run. A lot of times, I book my class at the studio to help hold me accountable too!
5. EAT BREAKFAST I know I already talked about eating, but it seriously shocks me when people tell me they don't eat until lunch time. You don't need to eat a huge breakfast but grabbing a banana and a bowl of oatmeal or something small will help jump start your metabolism. I also find I don't hit that 3pm slump when I have eaten a good breakfast at the start of my day.
What do you do that helps keep you feeling healthy and happy? I would love to know. Have a great week!